2021-2022 Jefferson-Pilot Fellowships in Academic Medicine and James W. Woods Junior Faculty Award Seminar
November 10, 2021 at 3:00 pm

to

4:00 pm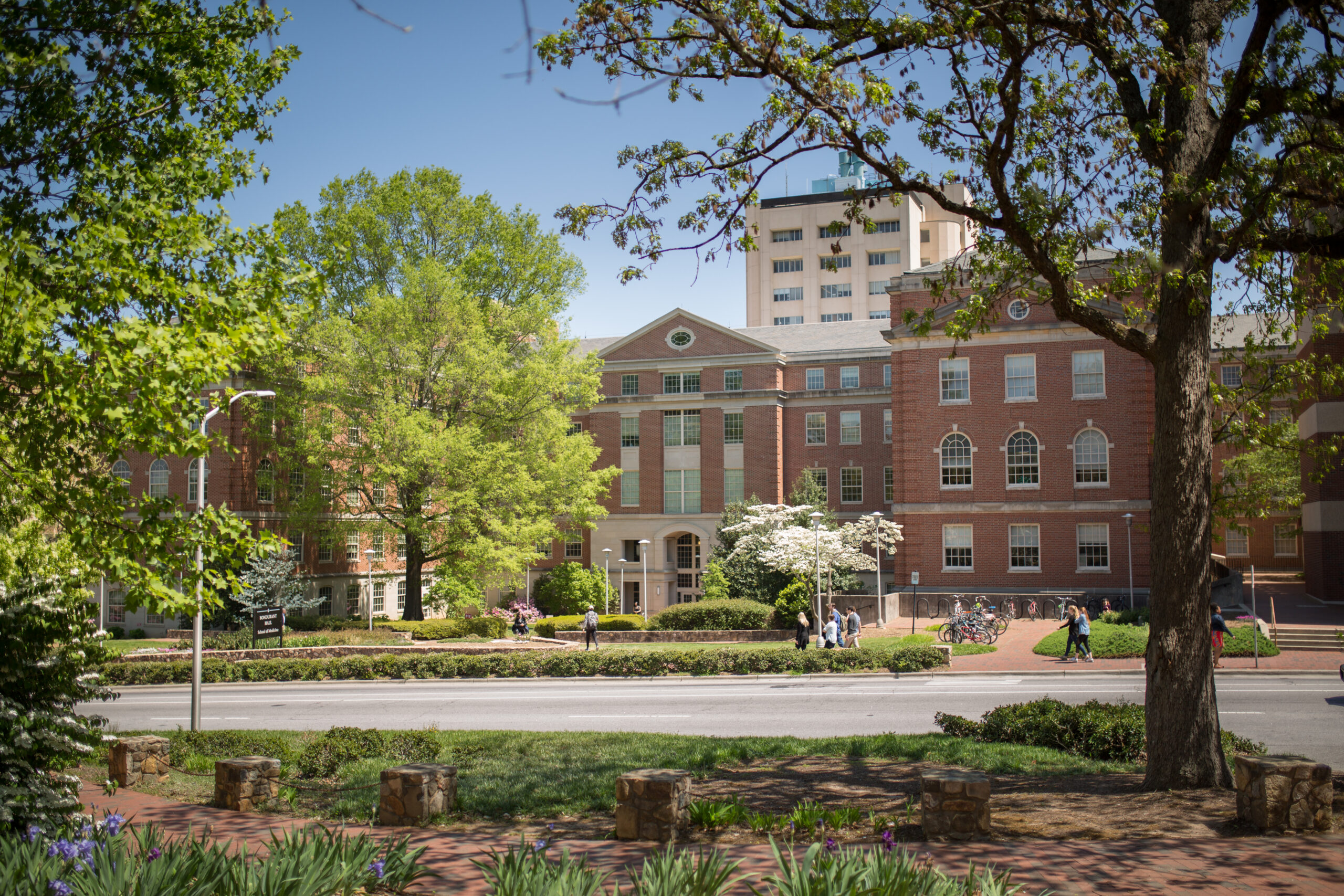 The Jefferson-Pilot Fellowships in Academic Medicine are given to promising junior faculty in the School of Medicine, and the James W. Woods Junior Faculty Award is given specifically to a junior member of the School's clinical faculty. Recipients of both awards are given public recognition of his or her achievements and the School's full confidence in his or her future.
Please join us from 3pm-4pm on Wednesday, November 10, 2021 for a zoom seminar celebrating the 2021-2022 recipients of these prestigious awards! Dr. Janelle Arthur and Dr. Pengda Liu are the recipients of the Jefferson-Pilot Fellowships, and Dr. Ray Tan is the recipient of the James Woods Award.
Each recipient will give a 15 minute talk about their research programs and projects to be supported by their awards.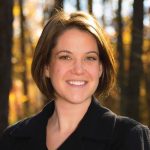 Janelle Arthur, PhD
Jefferson-Pilot Fellowship Recipient
"Microbiome and Inflammation-Associated Intestinal Disease"
---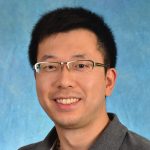 Pengda Liu, PhD
Jefferson-Pilot Fellowship Recipient
"Targeting Cell Signaling for Cancer Therapy"
---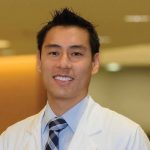 Hung-Jui (Ray) Tan, MD, MSHPM
James W. Woods Award Recipient
"Designing Digital Tools to Enhance Cancer Decision-Making"