About
University Research Week is an annual celebration of the University of North Carolina at Chapel Hill's research excellence and an effort to increase participation by students, of all levels, in research activity. Ranking among the top research universities in the country, Carolina celebrates all things research all week long with University Research Week. Originally started in 2018 by the Office of Undergraduate Research, University Research Week has become a staple event at UNC-Chapel Hill, showcasing remarkable, innovative, and life-saving research conducted by its world-renowned faculty and students and inspiring the next generation of scientists through presentations, workshops, and more. University Research Week is co-planned by the Office of Undergraduate Research and the Office of Research Communications.
Behind the Scenes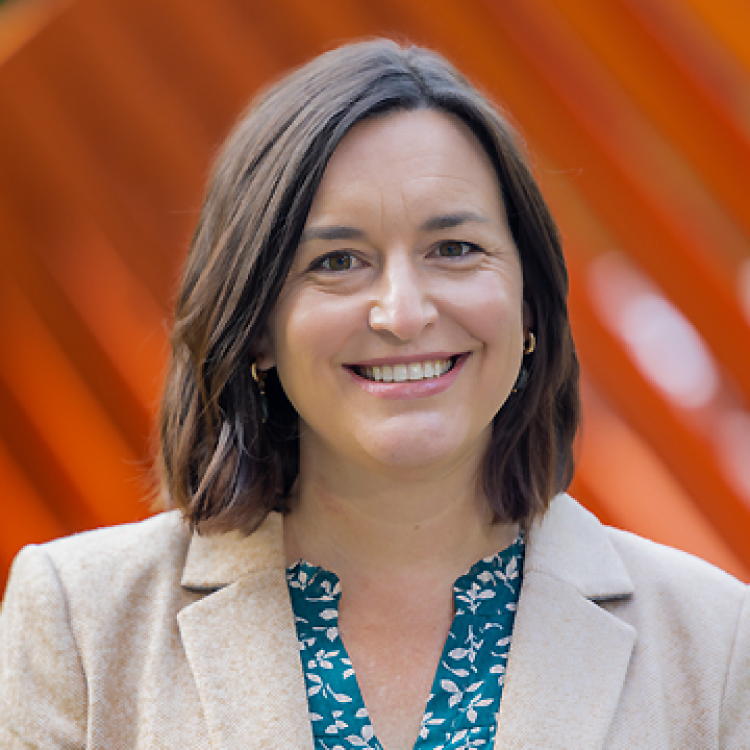 Layla Dowdy – University Research Week Co-Chair
Director of Communications
Layla Dowdy serves as co-chair of University Research Week. In her role as communications director for the Office of the Vice Chancellor for Research, she develops communication strategies and tactics that promote the impact of UNC-Chapel Hill's $1 billion research enterprise to external and internal audiences. She also leads the Office of Research Communications in their charge to increase awareness of Carolina's research accomplishments through a variety of media, including the University's research magazine Endeavors.
Prior to joining Carolina in 2014, Layla worked for NASA at the agency's headquarters in Washington, D.C. where she managed strategic communications for the Space Technology Mission Directorate. Before transferring to D.C, she served as a public affairs specialist at the Kennedy Space Center in FL during the last years of the Space Shuttle Program, creating and executing communication initiatives during a time of transition for the nation's space program and the local economy.
She holds a Master of Business Administration from the Florida Institute of Technology, as well as a master's in integrated marketing communication and a bachelor's in public relations from Florida State University.
---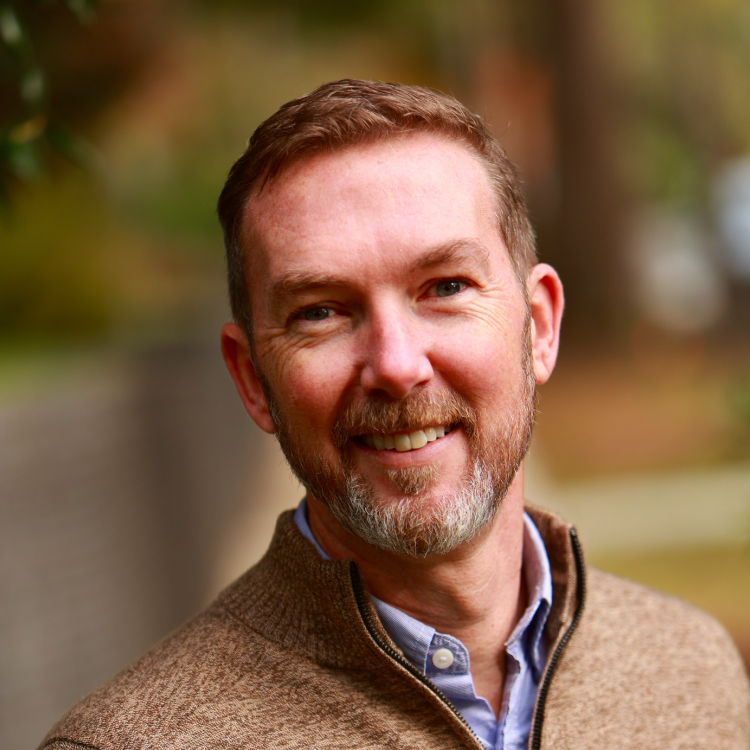 Robert Pleasants, PhD – University Research Week Co-Chair
Interim Director for Undergraduate Research
Dr. Pleasants is the Interim Director of the Office of Undergraduate Research, whose mission is to facilitate and enrich undergraduate research opportunities at Carolina through collaborating with partners across campus to provide equitable high-impact research experiences. Dr. Pleasants has been working closely with students at Carolina for more than 13 years through teaching, coaching, and various forms of student outreach and engagement. He received his BA in English, Masters in Teaching English, and PhD in Education from UNC-Chapel Hill and counts himself lucky to work at his alma mater. His past work and research has been about men and masculinity, violence prevention, student success, and teaching and learning. He has an adjunct teaching appointments in Health Behavior at the Gillings School for Global Public Health and in the School of Education.
---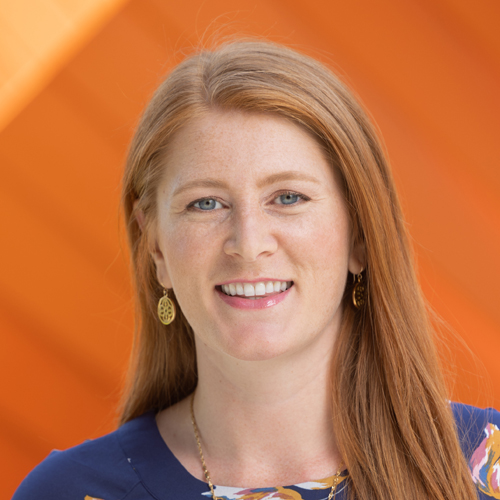 Carleigh Gabryel – University Research Week Publicity Lead
Strategic Communications Manager
Carleigh Gabryel is the strategic communications manager in the Office of Research Communications and provides communications support for University Research Week. In her role she also creates and manages content for the Inside Research and Carolina Investigator newsletters, along with writing, editing, and providing support for the Office of the Vice Chancellor for Research (OVCR) directors and research staff.
She received her BA in broadcast journalism from the University of Kentucky and began her career as a reporter working for news stations in Lynchburg, VA and Raleigh, NC. After five and half years of working just about every job and every shift possible in the news business, she secured a position at UNC Health and UNC School of Medicine where she spent four and a half years explaining the value of research and patient care through storytelling.
---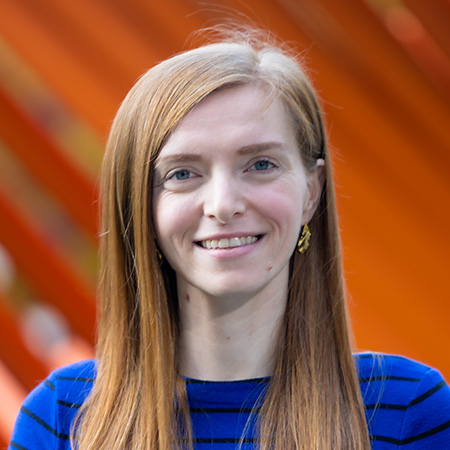 Corina Prassos – University Research Week Creative Lead
Graphic Designer
Corina Prassos is the graphic designer for the Office of Research Communications and creative lead for University Research Week (URW). She is in charge of maintaining the URW website, brand, yearly campaign, and organizing the events list. Along with working on URW, in her roll as graphic designer for the Office of Research Communications, Corina helps design the annual Endeavors print magazine, which is released campus wide during URW.
Corina received her BA in graphic design from Coastal Carolina University in 2014 and worked at her alma mater before coming to Carolina in 2016.