Jefferson-Pilot Fellowships in Academic Medicine and James W. Woods Junior Faculty Award Seminar
October 11, 2022 at 12:00 pm

to

1:00 pm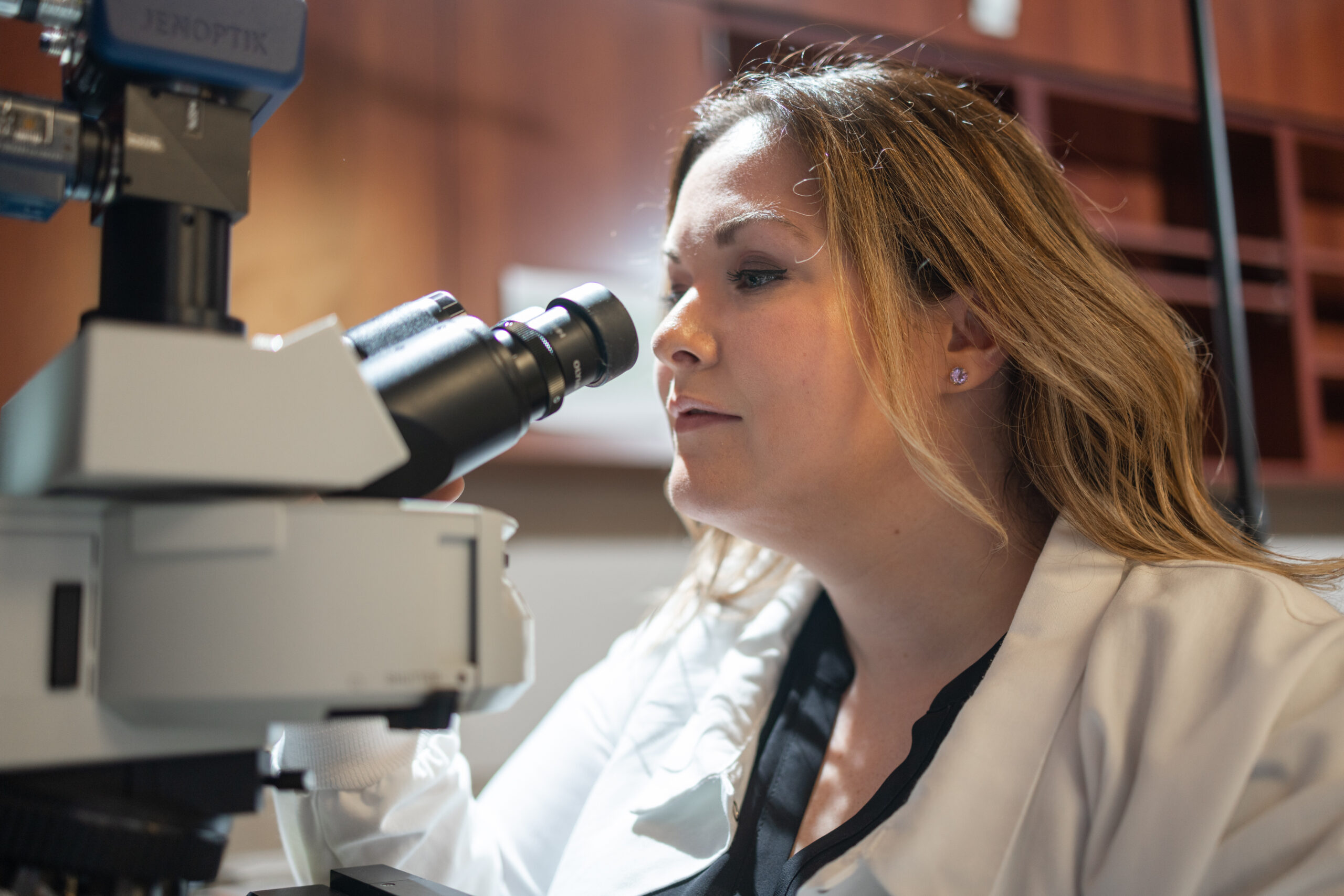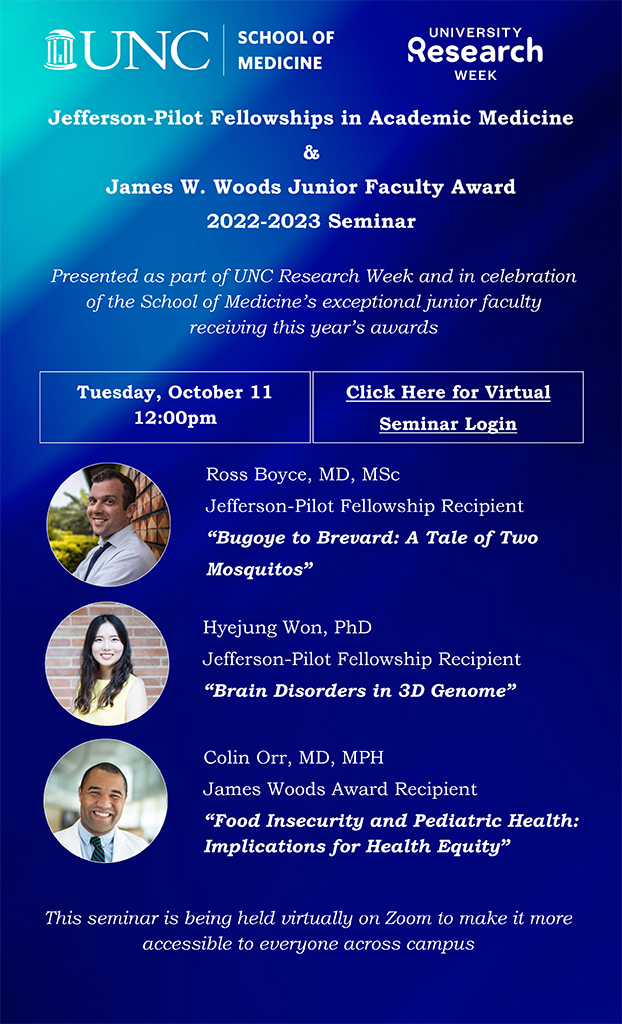 The Jefferson-Pilot Fellowships in Academic Medicine are given to promising junior faculty in the School of Medicine, and the James W. Woods Junior Faculty Award is given specifically to a junior member of the School's clinical faculty. Recipients of both awards are given public recognition of his or her achievements and the School's full confidence in his or her future.
Please join us from 12pm-1pm on Tuesday, October 11, 2022 for a zoom seminar celebrating the 2022-2023 recipients of these prestigious awards!
Each recipient will give a 15 minute talk about their research programs and projects to be supported by their awards.
The Jefferson-Pilot Fellowship recipients are Ross Boyce, MD, MSc, and Hyejung Won, PhD. The James Woods recipient is Colin Orr, MD, MPH.
---
Jefferson-Pilot Fellowship Recipients: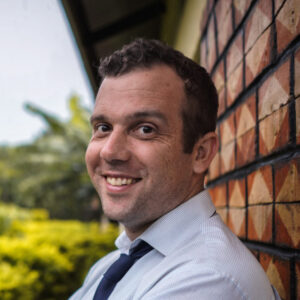 Ross M. Boyce MD, MSc
Assistant Professor of Medicine
Assistant Professor of Epidemiology
Faculty Fellow, Carolina Population Center
---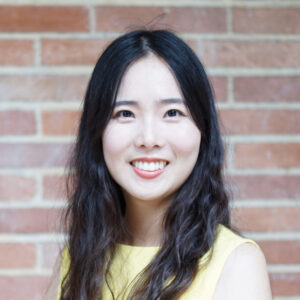 Hyejung Won, PhD
Assistant Professor of Genetics
---
James W. Woods Recipient:
Colin Orr, MD
Assistant Professor in Pediatrics