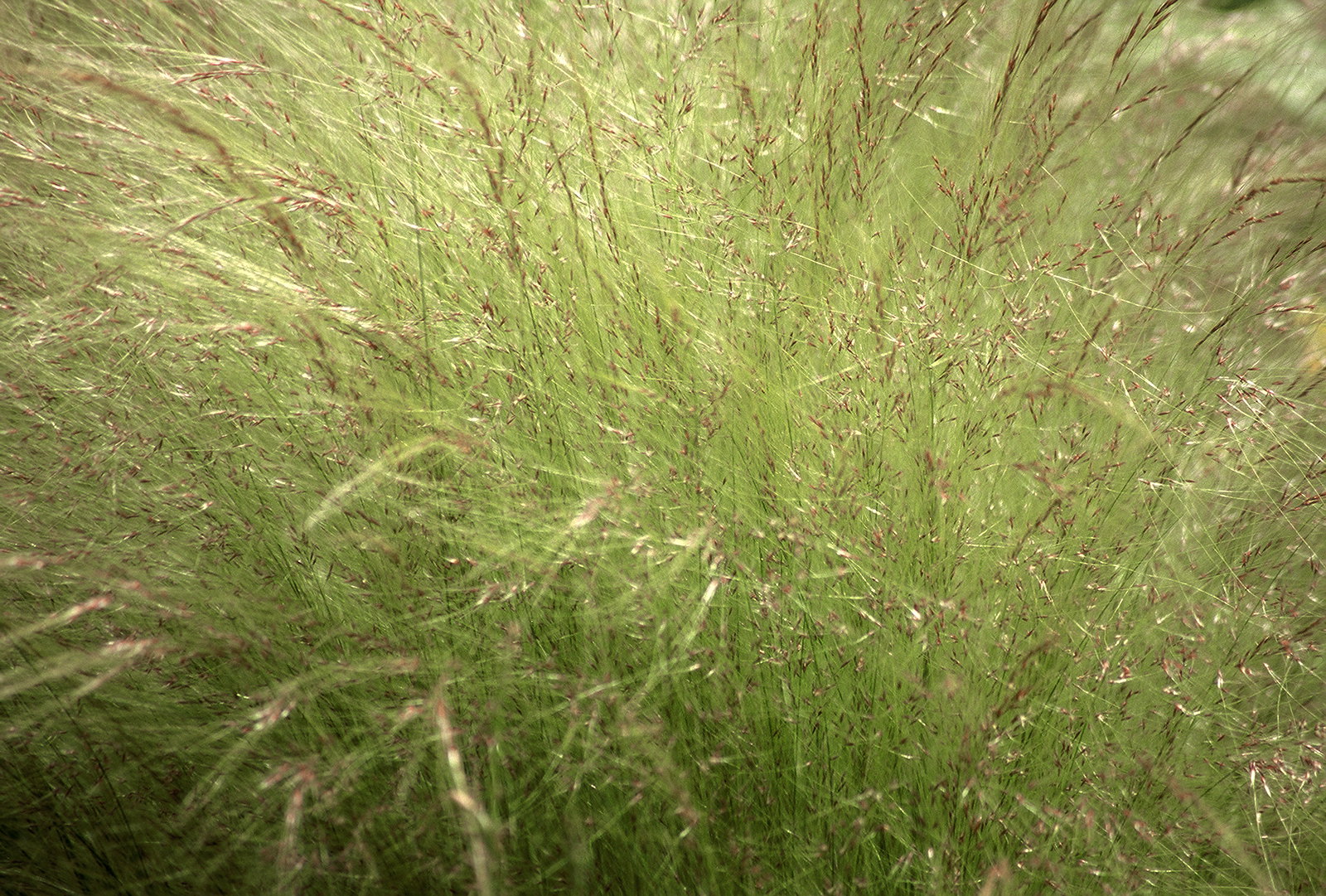 WRAL features Dr. Michelle Hernandez in honor of Hispanic Heritage Month
In celebration of Hispanic Heritage month, WRAL-TV recently featured UNC's Dr. Michelle Hernandez—highlighting her work in underserved communities.
At UNC Health, Hernandez is breaking down barriers as a pediatric allergist and immunologist. The Puerto Rican native calls the work her purpose.
In regards to working in Lee County, where she chooses to practice medicine, Hernandez says:
"I wanted to make sure that I was at the place where patients needed me the most. If I could be in a bunch of rural communities at the same time, I would be."
Hernandez is also director of the Child Health Research Network with the NC TraCS-supported North Carolina Network Consortium (NCNC). She is the associate medical director of the N.C Children's Allergy and Asthma Center and associate director of clinical research at the UNC Children's Research Institute.