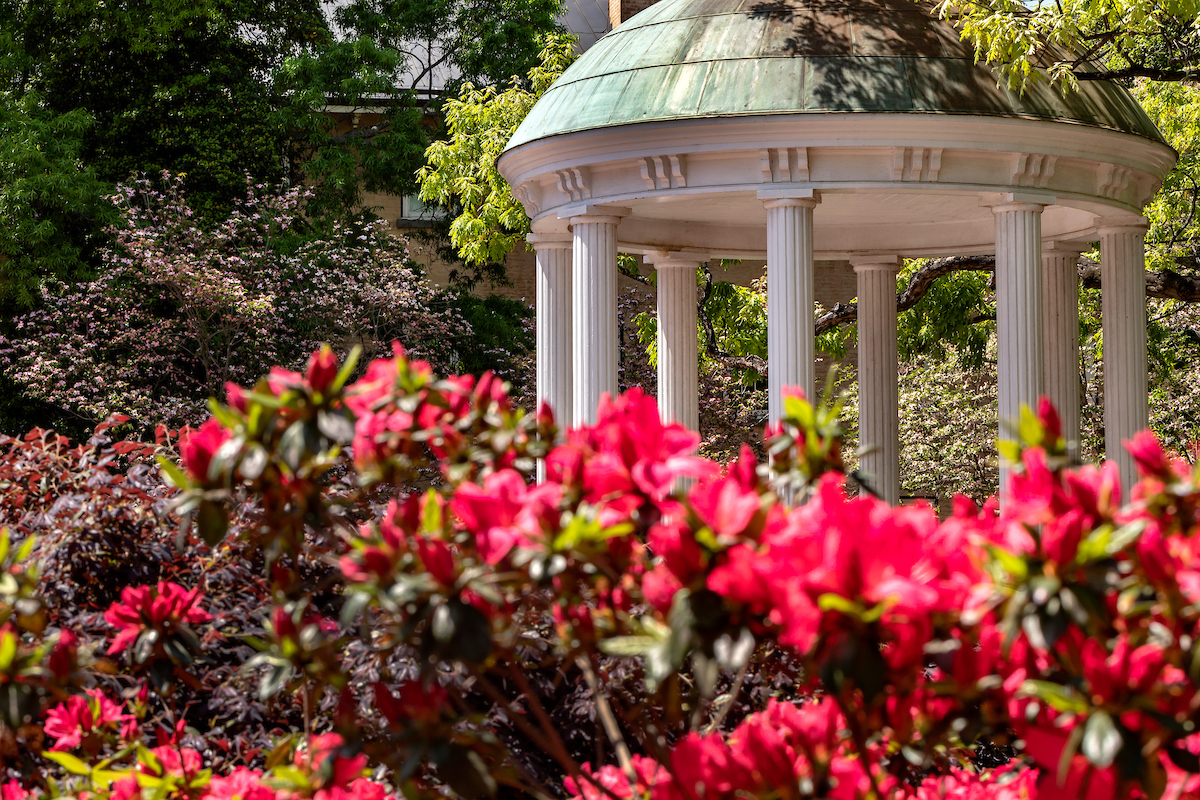 University Day Celebrations!
University Day is an occasion to remember the University's past and celebrate its future. The date, Oct. 12, marks the laying of the cornerstone of Old East, the institution's first building and the oldest state university building in the nation. The Carolina community first celebrated University Day in 1877, after Governor Zebulon B. Vance, as chair of the Board of Trustees, ordered that the day "be observed with appropriate ceremonies under the direction of the faculty."
During the annual ceremony, Tar Heels who have made outstanding contributions to humanity are recognized with the Distinguished Alumna and Alumnus Awards.
Beginning in 1957 with William B. Aycock, University Day became the traditional inauguration day for new chancellors: Paul F. Sharp in 1964, J. Carlyle Sitterson in 1965, N. Ferebee Taylor in 1972, Christopher C. Fordham III in 1980, Paul Hardin in 1988, Michael Hooker in 1995, James Moeser in 2000, Holden Thorp in 2008, Carol Folt in 2013 and Kevin Guskiewicz in 2020.
Public higher education began in Chapel Hill in 1793, and for more than two hundred years, Carolina has symbolized the importance of education in a democratic nation. It remains a place defined by those values, as noted by Governor Terry Sanford in 1987, of "freedom and liberty and tolerance, the search for truth, the defense of dignity, courage to arrive freely at convictions, and the personal courage to stand for those hopes and truths."
As part of University Research Week, the ceremony will highlight some of the incredible work by our faculty and students to better the State of North Carolina and beyond. Orlando Coronell, associate professor and associate chair for academics in environmental sciences and engineering, UNC Gillings School of Global Public Health, and Christian Chung, a biology and public policy major in the UNC College of Arts and Sciences, will share their work on a novel clean water technology for effective removal of toxic per- and poly-fluoroalkyl substances (PFAS).
Caela O'Connell, assistant professor in anthropology and the environment, ecology, and energy program, UNC College of Arts and Sciences, along with Margot Midkiff, a health policy and management major in the UNC Gillings School of Global Public Health, will offer insight to their work on human and environmental relationships and how they can change in relation to hurricanes, flooding, pollution and other factors.
University Day Speakers:
Coronell Research Group
The Coronell Research Group studies membrane-based processes for water purification and energy production and storage, and sorption processes for the removal of contaminants from water.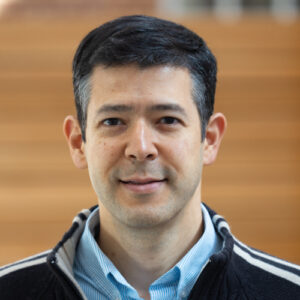 Orlando Coronell
Faculty, Gillings School of Global Public Health
Associate Professor Coronell studies basic and applied aspects of technologies for clean water and energy applications. Dr. Coronell's main focus areas are membrane processes and, more recently, sorption processes.
---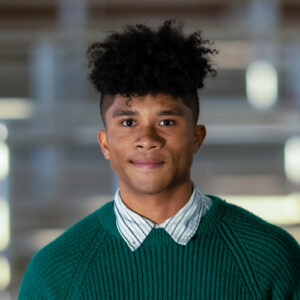 Christian Chung, '24
College of Arts and Sciences
Christian Chung is an Undergraduate Research Assistant for the Coronell Research Group.
---
Socio-Ecological Change Research Lab (SECR Lab)
The SECR Lab investigates different aspects of sustainability, agriculture, inequality, water, disasters, adaptation, crisis and environmental conservation and partners with community organizations for engaged scholarships.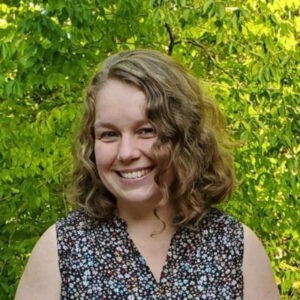 Caela O'Connell
Faculty, College of Arts and Sciences
Caela O'Connell is an Assistant Professor of Anthropology and the Environment, Ecology, and Energy Program. She got hooked on researching farmers and the environment in particular while studying Spanish at the Universidad de Habana in Cuba.
---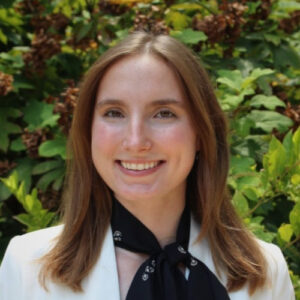 Margot Midkiff, '23
Gillings School of Global Public Health
Margot Midkiff is an Undergraduate Research Assistant for the SECR Lab.