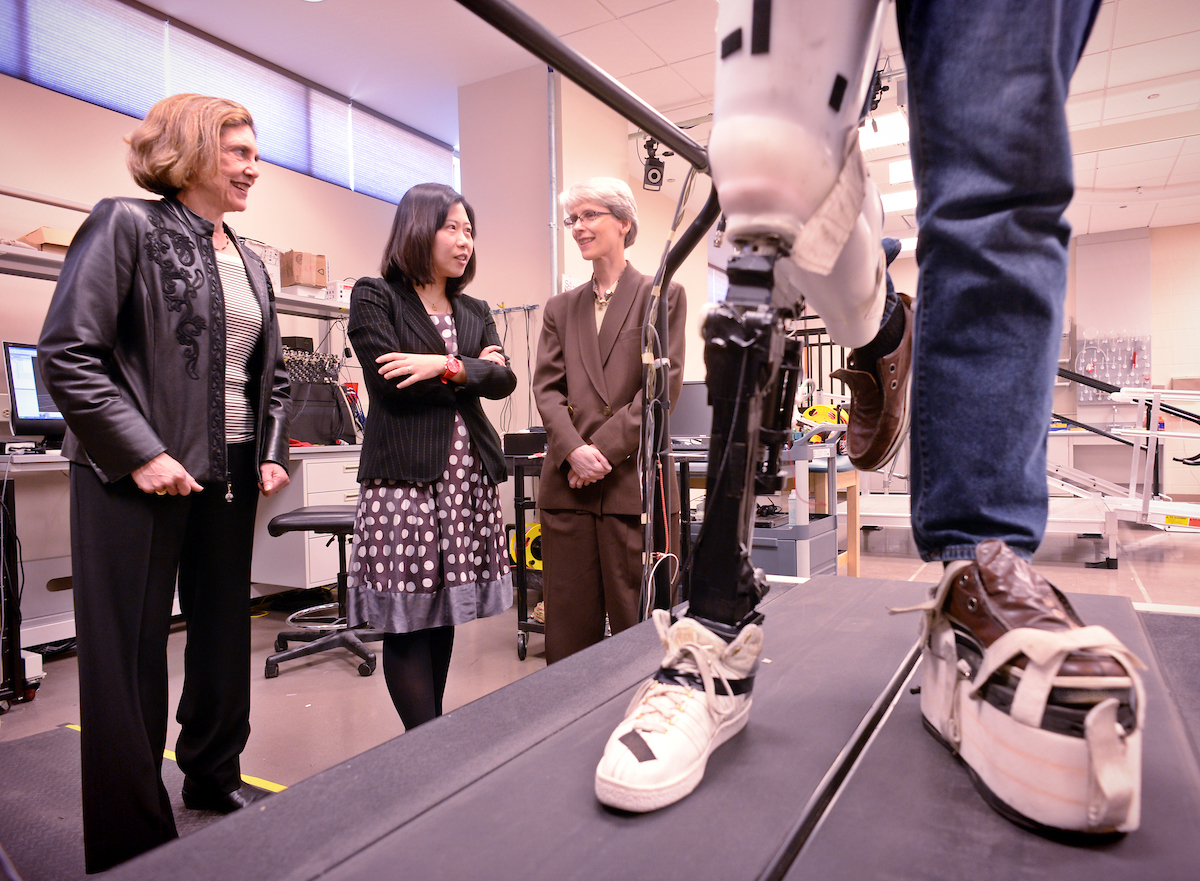 NIH@NC State: Talking Translational Science
NIH's mission is to advance ideas from fundamental biological science all the way to applied healthcare cures. While many of us see our research along that spectrum, understanding how to translate our research across the spectrum is a challenge.
In this session, we will discuss NIH's various models for translational biomedical research, some common challenges researchers face in advancing their research, and how to describe your research to resonate with NIH's translational frameworks. Additionally, we will share information and examples of how NC TraCS can help basic scientists connect with clinically oriented investigators to move scientific ideas across the translational science spectrum.
Presenter:
David Carroll, PhD
Director, Research Funding Development
Chair, TraCS $2K Pilot Grant Review Committee
NC TraCS Institute – Proposal Development Service
University of North Carolina at Chapel Hill