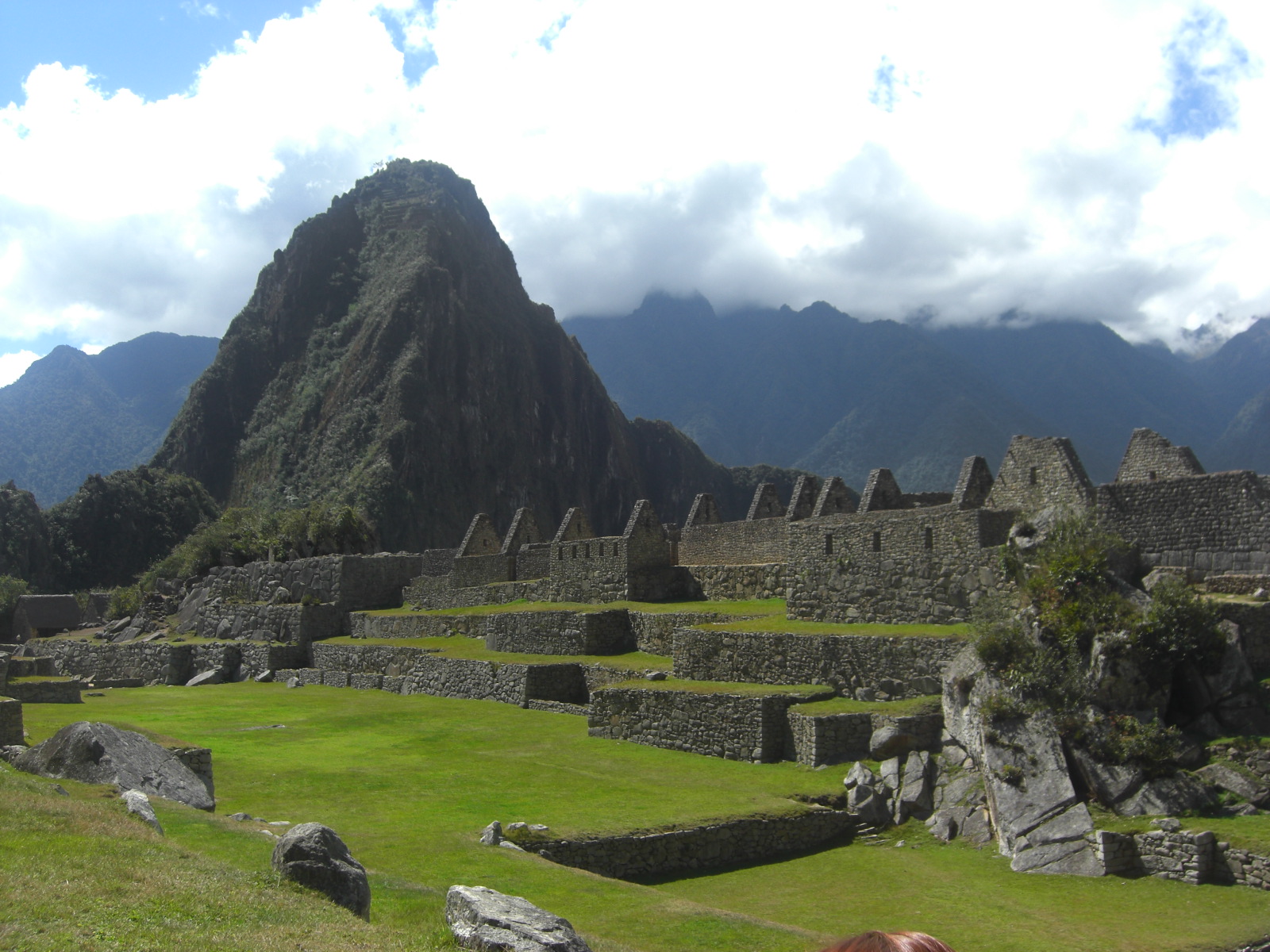 Tales from the Field: Doing Research in Peru in a Time of Terrorism, Cholera, and Hyper-Inflation
About the Speaker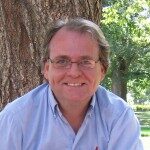 Brian Billman
Associate Professor
Area of Interest:
Archaeology of Chiefdoms and States, Political Economy, Human Violence, the Evolution of Human Behavior, Heritage Preservation, Settlement Pattern Analysis, the prehistory of the Andes and the American Southwest.
---
In the fall of 1990, Brian Billman and Laurie King-Billman arrived in Peru, where Brian was going to do fieldwork for a PhD dissertation on the origins of the Moche State (AD 200-800). Although the PhD proposal did not survive the first week of fieldwork, they managed to survive 13 months of economic chaos caused by "Fujishock", strikes, protests, the guerilla insurgency, a close encounter with the Peruvian army in the field, and a cholera epidemic.
They returned home with enough data to eventually complete the dissertation and with their daughter, Sara, born by Laurie during the epidemic.