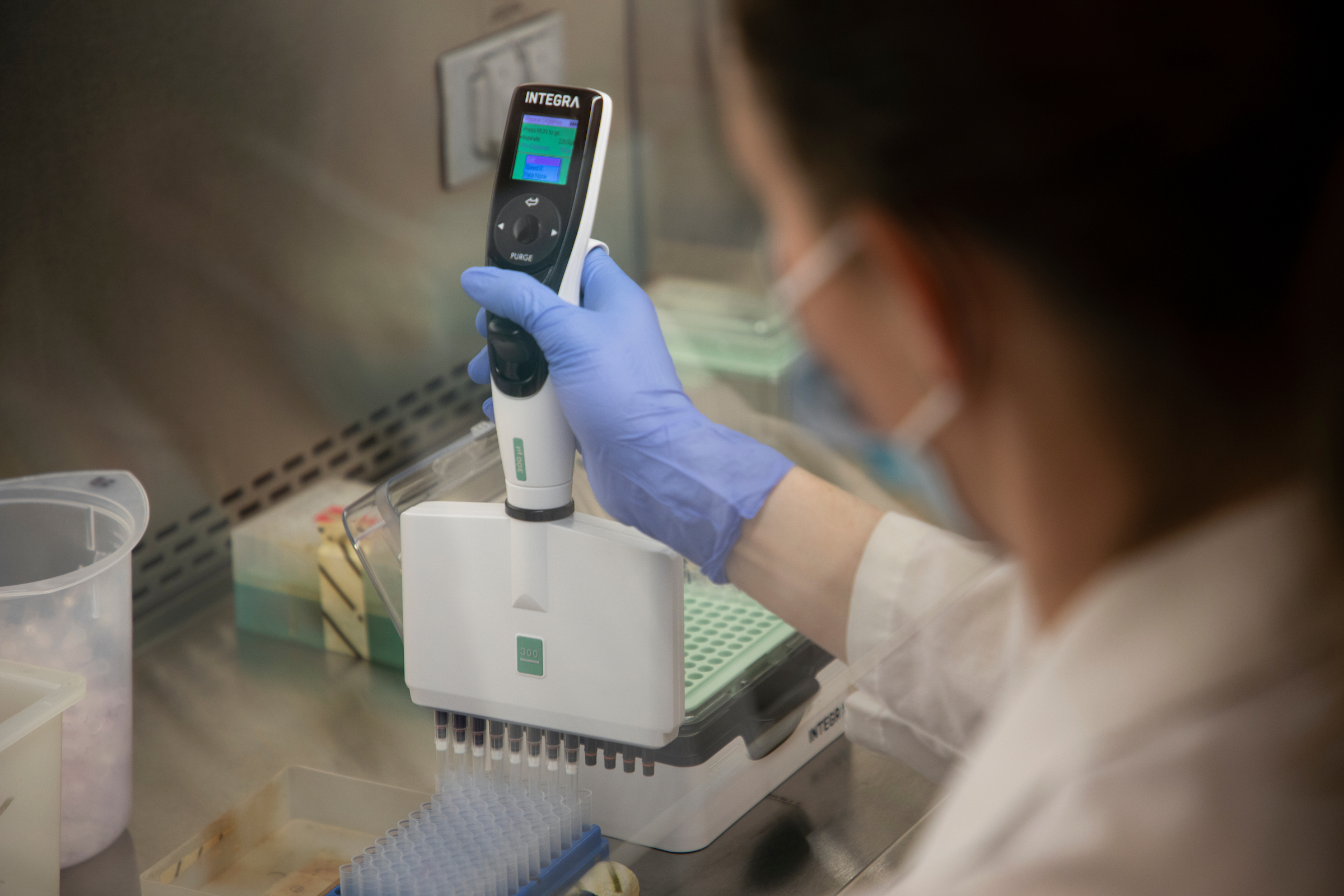 Health of Our State and Beyond Series: READDI for the Next Pandemic
Employing expertise from UNC's School of Medicine, the Gillings School of Global Public Health, and the Eshelman School of Pharmacy, the Rapidly Emerging Antiviral Drug Development Initiative (READDI), an open-science, nonprofit drug research and development organization, is creating "self-stable" antiviral therapeutics for each of the main virus families. The therapeutics will be poised for rapid development against new pandemic viruses as they emerge.
READDI is the evolution of an interdisciplinary research known as the Infectious Disease Discovery Program at UNC (ID3@UNC), which was awarded funding through the Creativity Hubs initiative in 2019. Having a team already in place allowed the group to respond nimbly and quickly to the coronavirus outbreak and identify more partners to help in the fight against it.
Master of Ceremonies: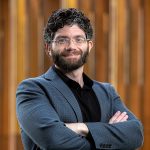 Matt Tremblay
Lead, Drug Discovery, Scripps Research Translational Institute
Chief Operating Officer, Scripps Research
Matt Tremblay is the chief operating officer of Scripps Research, as well as the chief operating officer for its drug discovery division, Calibr. He is responsible for developing and implementing corporate strategy for Scripps Research and Calibr, as well as the management of day-to-day operations. Tremblay works closely with the chief executive officer to create the long-term strategic vision for the institute and advance new business development opportunities. Administrative functions reporting to the chief operating officer span business development, program management and clinical operations, legal and research services, information technology, and facilities, and encompass over 300 employees.
Presenter: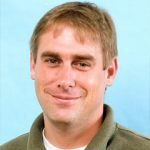 Nat Moorman
Principal Investigator, ID3@UNC
Co-founder, READDI
Associate Professor, Department of Microbiology and Immunology, UNC School of Medicine
Nathaniel Moorman is an associate professor in the Department of Microbiology and Immunology in the UNC School of Medicine. He is also a founder of the Rapidly Emerging Antiviral Drug Development Initiative (READDI), a global non-profit public private partnership, whose mission is to make broad spectrum antiviral drugs effective against virus families that cause epidemics and pandemics. His research focuses on understanding the molecular mechanisms viruses use to replicate and using this information to discover and develop new antiviral drugs.
Panelists: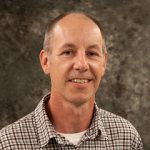 Kenneth Pearce
Research Professor, Chemical Biology and Medicinal Chemistry, Eshelman School of Pharmacy
Kenneth Pearce is a research professor within the Center for Integrative Chemical Biology and Drug Discovery in the UNC Eshelman School of Pharmacy. Pearce's primary expertise and interests are fundamentals of protein methods, biochemical and cell assay development, medium- and high-throughput screening, hit validation and mode-of-action, biophysical methods for characterizing protein-protein and small molecule-protein interactions, and structure-activity relationships for early drug discovery. He joined the Center for Integrative Chemical Biology and Drug Discovery as director of lead discovery and characterization in mid-2015 after spending over 18 years at GlaxoSmithKline and legacy companies in the Molecular Discovery Research organization.
Natalia Summerville
Senior Manager, Operations Research Center of Excellence, SAS
Natalia Summerville leads the Operations Research Practice at SAS Institute and has 10+ years of experience leading design, development and implementation of operations research and machine learning applications for a variety of industries including retail, health care, transportation, manufacturing, and media advertising, among others. She has been also teaching undergrad and masters-level classes in industrial engineering, operations research, and data analytics since 2005. She is deeply passionate about Data4Good movement and has been collaborating with many non-profit and mission-driven organizations to implement data analytics for social good and is an active volunteer with Data4Good.