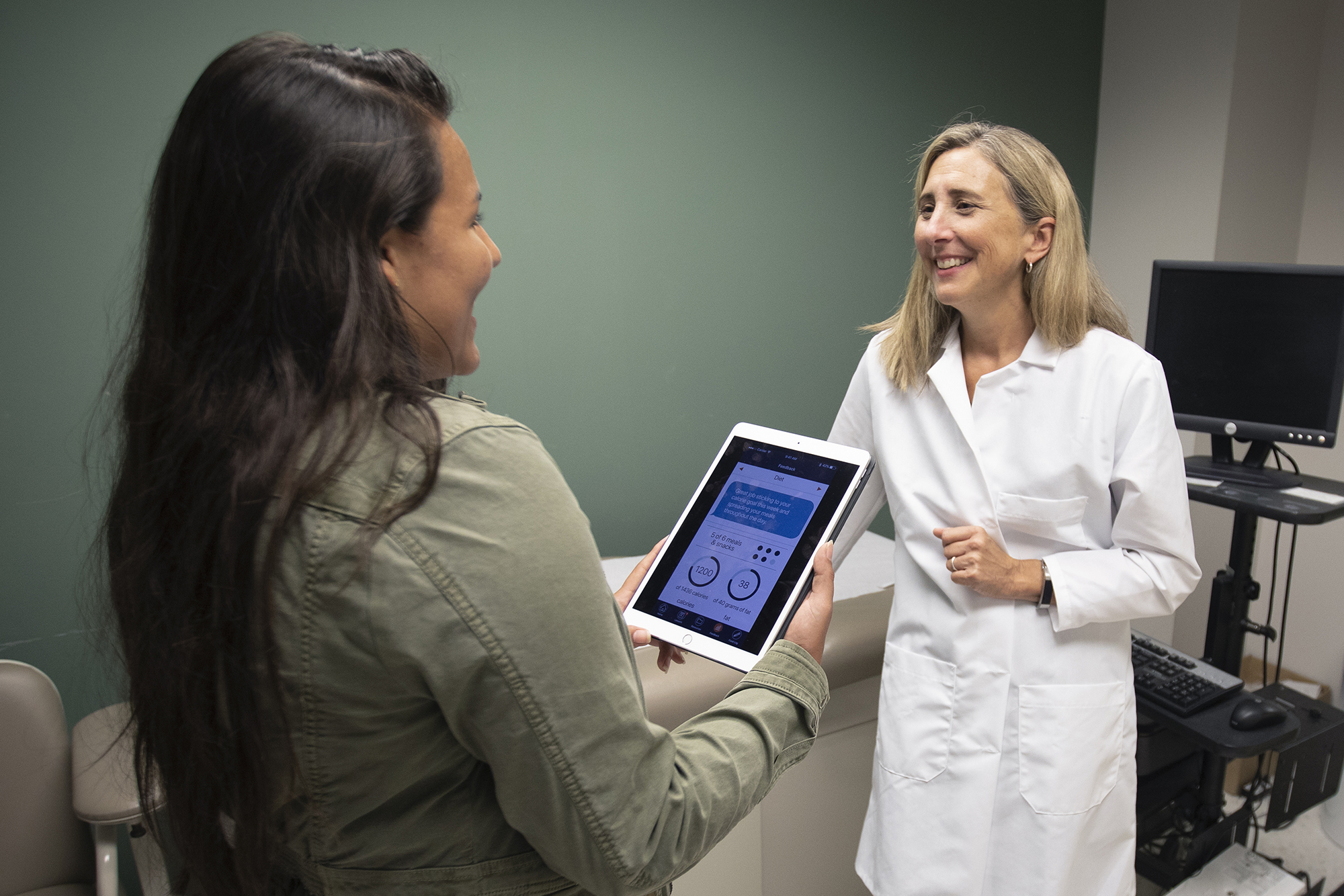 Health of Our State and Beyond Series: Obesity
Leveraging the strengths of Carolina's schools of public health and medicine, its affiliated research centers and institutes, and its prowess in big data management, the Heterogeneity in Obesity Creativity Hub: Transdisciplinary Approaches for Precision Research and Treatment, a large, collaborative project with 27 faculty from 16 departments, six schools and five centers and institutes. The project focuses on understanding why two people who consume the same diets and exercise equally can have very different susceptibility to weight gain, with the aim of developing treatment approaches that go far beyond the "one-size-fits-all" approach that is so common.
Master of Ceremonies:
Jason deBruyn, WUNC Health Reporter
Jason deBruyn is the WUNC health reporter, a beat he took in 2020. He has been in the WUNC newsroom since 2016.
In his role covering health, Jason focuses not only on the COVID-19 pandemic, but also on disparities in health outcomes, hospital competition, social determinants of health, and the ongoing push to expand Medicaid in North Carolina.
Prior to joining WUNC, Jason covered the business of health care and pharmaceuticals for Triangle Business Journal in Raleigh, an affiliate of the American City Business Journals network. His reporting roots trace to the Enquirer-Journal, a community newspaper in Monroe, North Carolina.
Presenters: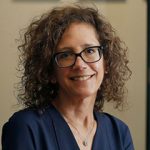 Penny Gordon-Larsen
Associate Dean for Research, UNC Gillings School of Global Public Health
Carla Smith Chamblee, Distinguished Professor of Global Nutrition, Department of Nutrition
Penny Gordon-Larsen became the Gilling School's Associate Dean for Research in September 2018. In this role, she leads a schoolwide research program of approximately $200 million in research funding each year. She provides intellectual and strategic leadership and vision for research programs and for supporting and enhancing the school's research enterprise.
Much of Gordon-Larsen's research focuses on issues related to ethnicity, disparities, and development of obesity over the lifecycle, with attention to pathways linking environment and behavior to cardiometabolic risk. Her portfolio ranges from molecular and genetic to environmental and societal-level factors that influence health.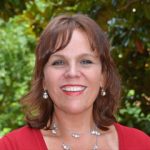 Kari North
Professor, Department of Epidemiology
Professor, Carolina Center for Genome Sciences
Kari North is a professor of epidemiology in the UNC Department of Epidemiology and has developed a strong multidisciplinary research program evaluating the genetic epidemiology of cardiovascular disease (CVD) and associated risk factors.
North leads the UNC Department of Epidemiology's CVD Genetic Epidemiology Computational Laboratory, a collaborative assembly of faculty members, pre- and post-doctoral fellows, and staff members spanning UNC departments with collective expertise in both family- and population-based genetic epidemiological research.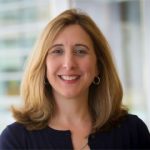 Deb Tate
Professor, Department of Health Behavior, Gillings
Professor, Department of Nutrition, Gillings
Director, Communication for Health Applications and Interventions (CHAI) Core
Deborah Tate has 20 years of research experience in behavioral weight management, particularly delivered through web and mobile platforms. She conducted several of the first randomized trials using the Internet and new technologies to deliver behavioral treatments for obesity and has continued to conduct a programmatic series of studies to determine which features of digital weight control programs contribute to efficacy.
Tate's research focuses on two main areas: strategies for improving both short and long-term weight loss, and the translation of obesity treatment programs using alternatives to clinic-based care often involving new technologies. She has been continuously funded in obesity and digital health intervention research and is known internationally for her work in web and mobile interventions.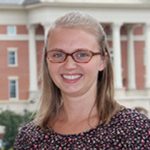 Melissa VerHague
Lab Manager, Hursting Lab, UNC Nutrition Research Institute
Manager, NORC Animal Metabolism Phenotyping Core
Melissa VerHague earned her PhD in molecular pathology from Wake Forest University. Her dissertation investigated the impact of apolipoprotein A-IV on triglyceride secretion and lipoprotein particle expansion associated with hepatic steatosis. A native of Buffalo, NY, she joined the NRI as a postdoctoral research associate in September of 2014. Currently, her research focuses on genetic links in obesity, nutrition, and cancer using genetically diverse mice.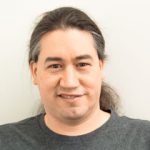 Chris Bizon
Director, Analytics and Data Science, RENCI (Renaissance Computing Institute)
Chris Bizon leads a team that applies a range of analytical methods including machine learning, visual analytics, semantic web-based reasoning, and textual annotation across many domains. He joined RENCI in 2008 as a member of the informatics group, where he worked in the areas of high-throughput sequencing, genomic analysis, and clinical genomics. Prior to joining RENCI, he spent a decade in the private sector working as both a developer and a researcher in the areas of fluid dynamics simulations and the application of machine learning to drug discovery.