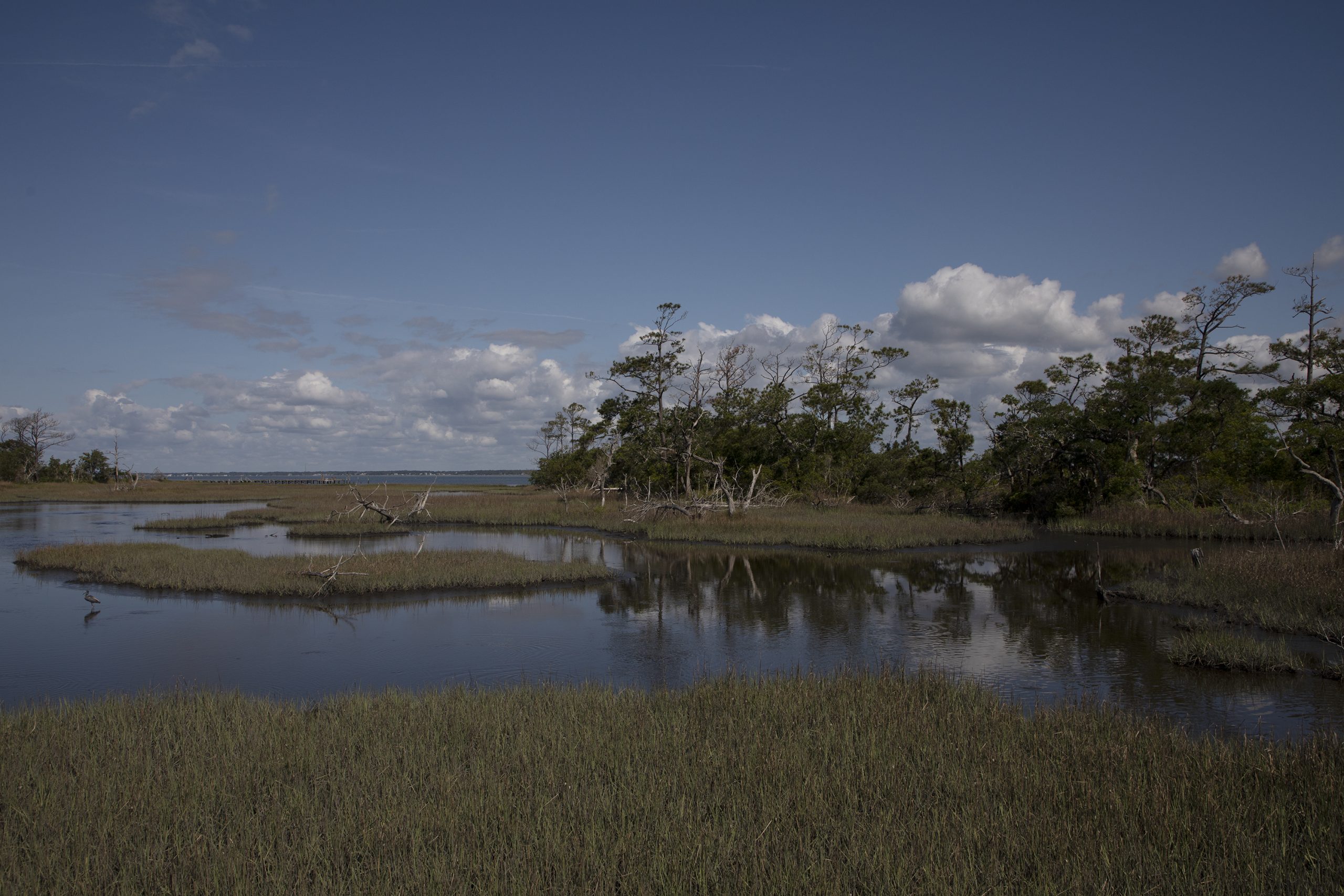 Health of Our State and Beyond Series: Coastal Resilience
The Dynamics of Extreme Events, People, and Places (DEEPP) Hub brings together social and natural scientists, engineers, public policy researchers, and data analysts to investigate extreme weather events from all angles, including impacts on health and well-being, economic hardships, and environmental harm.
Using satellite imagery, geophysical models, and survey data, the team hopes to document the short- and long-term impacts of flood events and how people recover from them to help North Carolinians and other coastal communities prepare for the coming decades — and the storms they'll continue to face.
Master of Ceremonies: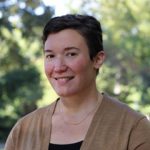 Amanda Martin, Chief Resilience Officer, North Carolina Office of Recovery and Resiliency
Amanda Martin is a nationally recognized expert with more than a decade of experience in climate resilience, disaster recovery and community development. Her work has focused on building resilience in ways that advance economic prosperity, strengthen housing options and celebrate cultural and natural heritage.
Martin holds a doctorate in city and regional planning from the University of North Carolina at Chapel Hill, where her dissertation examined post-disaster home buyouts in North Carolina from the perspectives of resilience, recovery and racial justice.
Presenters: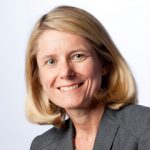 Elizabeth Frankenberg
Director, UNC Carolina Population Center
Elizabeth Frankenberg's work focuses on how individuals and families respond to unexpected changes and how government programs and policies can help them adapt. Much of her research is about Indonesia before and after the 2004 Indian Ocean tsunami. She draws on household and community survey data that she, along with colleagues, has collected over the past 15 years, in combination with high-resolution satellite imagery, to investigate how the disaster and subsequent recovery affect health and well-being at the population level.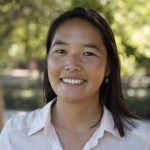 Miyuki Hino
Assistant Professor, Department of City and Regional Planning
Adjunct Assistant Professor, Department of Environment, Ecology & Energy
Miyuki Hino is an environmental social scientist working on measuring and managing the impacts of climate change. Her research examines the linkages between natural hazards, governance, and public policy to drive effective and equitable adaptation to climate change.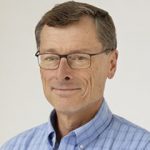 Rick Luettich
Alumni Distinguished Professor
Director, Institute of Marine Sciences
Director, Center for Natural Hazards Resilience
Dr. Luettich is a coastal physical oceanographer whose research deals with modeling and measurement of circulation and transport in coastal waters. He is a co-developer of the ADCIRC coastal circulation and storm surge model – widely used for coastal flooding studies by academia, the private sector and multiple federal agencies. In addition to his work on storm surge and coastal flooding, he's also led studies addressing issues including coastal hypoxia, larval transport, and sediment resuspension.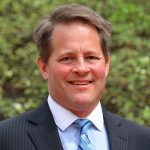 Mike Piehler
Professor
Director, Institute for the Environment
Dr. Piehler is director of the UNC Institute for the Environment and studies microorganisms and microbially mediated processes in coastal land-water interfaces (particularly wetlands) and near-shore waters. His research spans a broad range of microbial systems including microphytobenthic communities, epiphytic microalgae, benthic bacterial communities, bacterioplankton, and phytoplankton. The land-water interface is an area of intensive biogeochemical cycling and trophic interactions involving microorganisms. It is also an area of extensive human activity, making the interactions of pollutants and native microbial communities in the land-water interface a significant issue in developed coastal environments.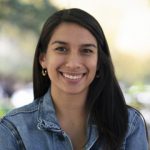 Anne Smiley
Graduate Student, Marine Science
Anne Smiley's research is focused on estuarine nutrient dynamics. She uses a combination of geographic information systems (GIS) and analytical chemistry techniques to assess anthropogenic impacts on distributions of nutrient sources and sinks. She also aims to understand the effects of chronic and acute disturbances on nutrient regulation processes. Her work on the DEEPP Hub project centers around natural systems. In particular, she explores urbanization impacts on habitat distributions, biogeochemical processes, and overall provisions of ecosystem services.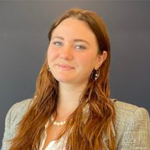 Natalie Johnson
Undergraduate Student, Political Science and Economics
Intern, DEEPP Hub
Natalie Johnson is an undergraduate student and Carolina Covenant Scholar double majoring in political science and economics and minoring in public policy. As a research assistant on the DEEPP Hub project, she completes household surveys with residents living in Eastern North Carolina to better understand how extreme events like hurricanes impact populations and health outcomes. Additionally, she helps manage social media content and communications with the public.