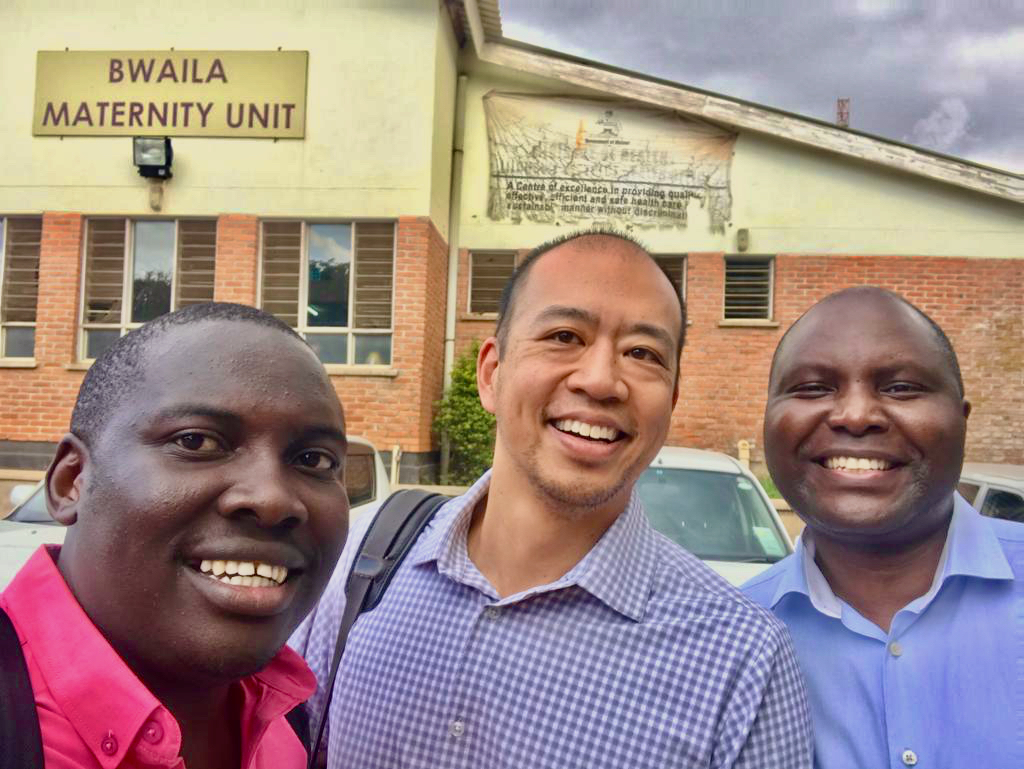 [Hybrid Event] Explore Fellowships & Training in Global Health
This event is part of IGHID Fest.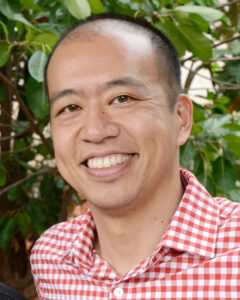 Are you a doctoral candidate or postdoctoral, seeking global health clinical or research training? Lunch with us and learn about the fellowships we offer at our global sites around the world. This event will be led by Dr. Benjamin Chi, UNC Institute for Global Health and Infectious Diseases Director of Fellowships, featuring the UJMT Fogarty Global Health Training Partnership as well as training opportunities in Global Women's Health, Global Surgery, and more.
This is a hybrid event.
In-person Location: Bondurant Hall, room G030.
Lunch will be provided. Please register by Oct. 7

The Institute for Global Health & Infectious Diseases (IGHID) is the engine that drives global health research at UNC. IGHID provides a unique pan-university framework for collaboration and access to research funding, working in over 50 countries around the globe.
Zoom Link to be Provided Soon.