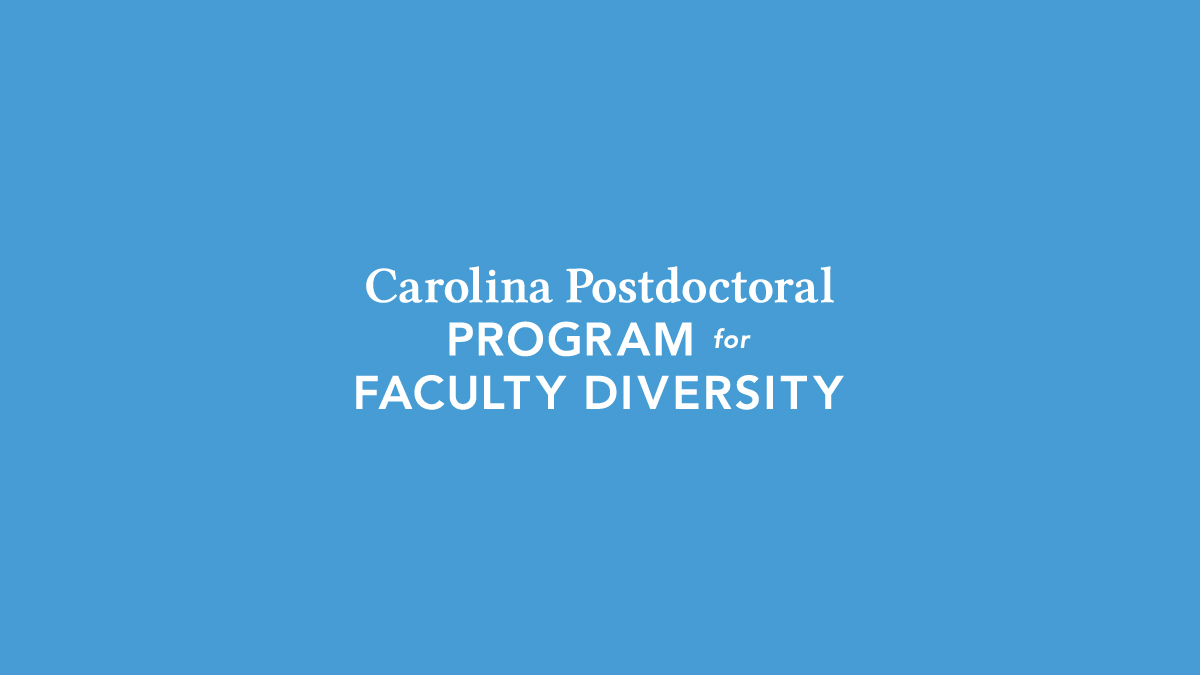 [Recording Available] From Humanities to Health Sciences: CPPFD scholars diversify the talent at Carolina
Please join us as second year scholars from the Carolina Postdoctoral Program for Faculty Diversity share highlights of their research activity. Each scholar will give a short talk which will be followed by a short Q&A session.
Moderator: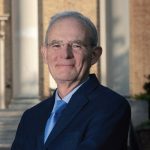 Terry Magnuson
Vice Chancellor for Research
Kay M. & Van L. Weatherspoon Eminent Distinguished Professor, Department of of Genetics
As vice chancellor for research, Terry Magnuson leads a campus-wide research program that attracts more than $1 billion in contract and grant funding annually; connects academic units across campus with university priorities; and manages research support offices as well as 13 centers and institutes.
A geneticist who studies chromatin and gene expression in various diseases, Magnuson joined the UNC School of Medicine in 2000 to create its $245 million-backed genetics and genomics program. He also directed the pan-campus Carolina Center for Genome Sciences, developed the Cancer Genetics Program within the Lineberger Comprehensive Cancer Center, and in 2010 was named vice dean for research in the School of Medicine.
Panelists: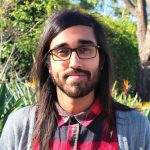 Sean Matharoo
Department of Romance Studies
Sean Matharoo received his Ph.D. in Comparative Literature from the University of California, Riverside. He is a transdisciplinary scholar of French- and English-language speculative literature, media, and philosophy, which he studies in the contexts of postcolonial studies, the energy humanities, and performance studies. As a CPPFD scholar, he resides within the Department of Romance Studies, where he will elaborate and update his thesis into a book, which is provisionally titled The Damned of the Anthropocene: Performatively Modeling Energy Aesthetics for a New Structuralism.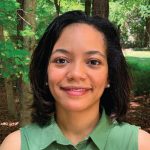 Kimberly Jenkins
Department of Allied Health Sciences
Kimberly Jenkins earned her Ph.D. in Speech and Hearing Sciences from Indiana University, Bloomington. She received her M.S. and B.S. from UNC-Chapel Hill. She also completed a postdoctoral fellowship at the Callier Center for Communication Disorders at the University of Texas at Dallas. Her general research interest is the development of grammar and its intersection with cognitive skill in typically and atypically developing, dual language learners, particularly children acquiring Spanish and English.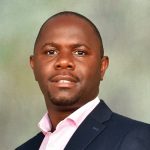 Musa Manga
Department of Environmental & Engineering Sciences
Musa Manga, earned his Ph.D. in Civil Engineering (majoring in Public Health Engineering), and MSc. Eng. (Distinction) Environmental Engineering and Project Management at the University of Leeds. He also holds a B.Sc. (First Class Honors) degree in Construction Management from Makerere University. Manga is a Sanitation and Environmental Engineer whose research focuses on planning, monitoring and improvement of sanitation and sludge management practices in the Global South. His research has an emphasis on pathogen and faecal hazard tracking in communities; life-cycle costing of water and sanitation programs; development, optimization and application of sustainable human excreta, wastewater and solid waste management technologies/ strategies to achieve effective pathogen inactivation and resource recovery.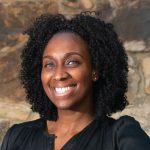 Ganga Bey
Department of Epidemiology
Ganga Bey is a post-doctoral fellow in the UNC Gillings School of Global Public Health. She has a background in the social sciences, majoring in Anthropology and African American Studies at Princeton University before receiving her MPH from the Icahn School of Medicine at Mount Sinai and her Ph.D. in Epidemiology from the University of Massachusetts. As a social epidemiologist, her work draws on her passion for social science, centering on advancing theoretical frameworks for health disparities research through strengthening the integration of social, social psychological, and biological approaches in Epidemiologic methods. These include intersectionality, social identity, and geroscientific theory.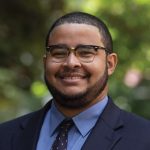 Julian Rucker
Department of Psychology & Neuroscience
Julian Rucker earned his Ph.D. in Social Psychology from Yale University. He is a Postdoctoral Fellow through CPPFD in the Department of Psychology and Neuroscience. He is broadly interested in investigating the psychological factors shaping perceptions of, and motivations to reduce racial inequality across several societal domains. His primary lines of research examine how the lay tendency to associate racism with interpersonal biases or with the structural disadvantage of particular racial groups, influences beliefs about societal racial inequality. His work also examines perceptions of racial progress in the United States and namely, the psychological factors predicting and influencing vast over-estimates of societal progress toward Black–White economic equality.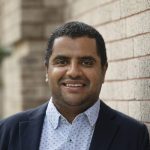 Senay Yitbarek
Department of Biology
Senay Yitbarek received his Ph.D. in the Department of Ecology and Evolutionary Biology from the University of Michigan, Ann Arbor. He is a USDA NIFA Fellow and Carolina Postdoctoral Fellow through the Program for Faculty Diversity in the Department of Biology at the University of North Carolina at Chapel Hill. His work focuses on the community ecology of infectious diseases. One particular focus of his research is understanding how microbial interactions are shaped by host population structure. Senay combines experimental evolution approaches with mathematical modeling. Before joining UNC-Chapel Hill, Senay was an NSF Postdoctoral Fellow in Biology at the University of California, Berkeley. He is the current President of the Black Ecologists organization in the Ecological Society of America.