UNC's New Federal Statistical Research Data Center: What it is and How to Use it
October 14, 2022 at 11:00 am

to

12:00 pm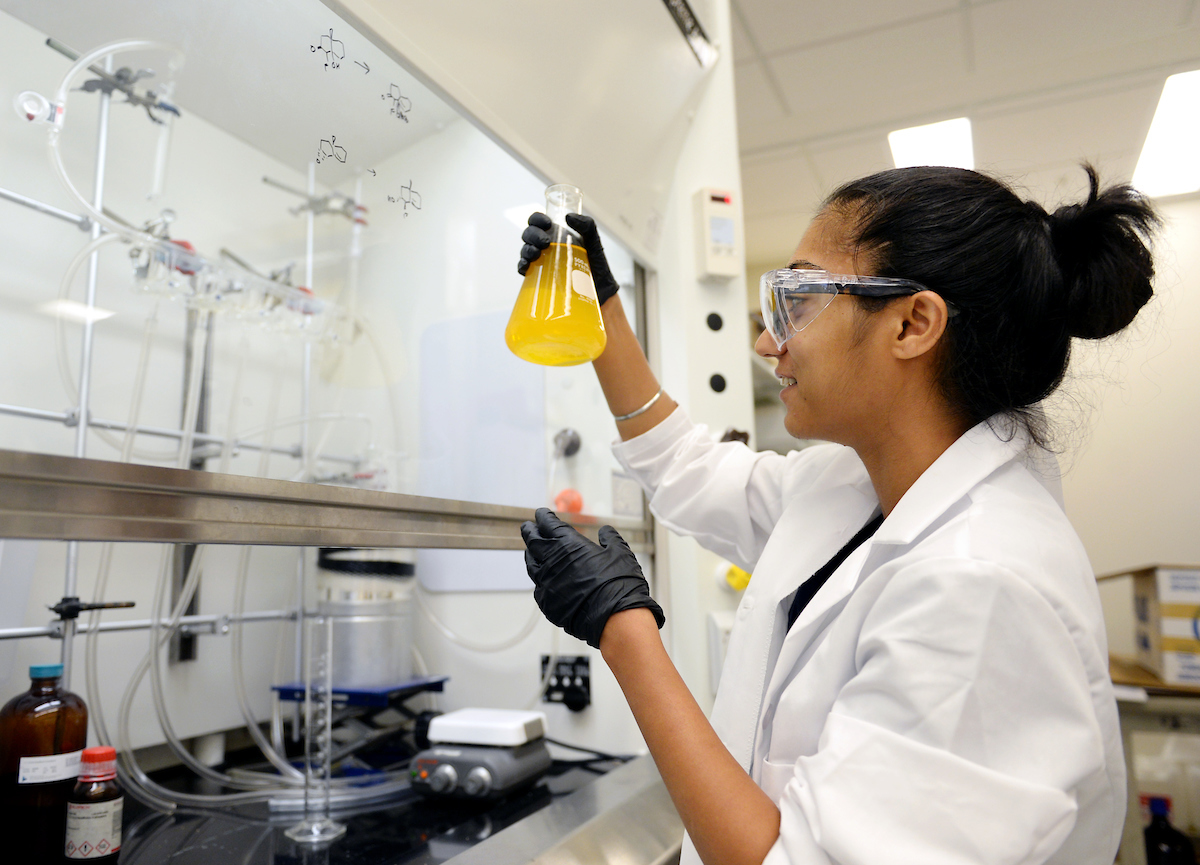 How to conduct research in an RDC: A walk-through of the steps you'll need to submit a proposal and analyze non-public microdata.
In this hour-long session, Ted Mouw (Sociology) will walk you through the steps needed to submit a proposal and analyze non-public microdata at UNC's new branch of the Triangle Research Data Center, part of the Federal Statistical Research Data Center (FSRDC) program. Under this program, the Census Bureau and other agencies allows researchers with approved proposals to perform statistical analysis on non-public microdata from a variety of statistical agencies to address important research questions.
---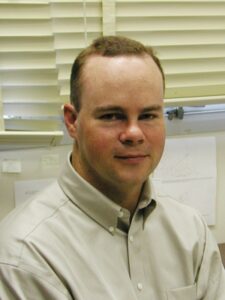 Ted Mouw
Ted Mouw a professor of sociology at the University of North Carolina-Chapel Hill. He has a B.A. in English Literature from Oberlin College, and a M.A. (Economics) and Ph.D. (Sociology) from the University of Michigan.
Current research projects:
Social mobility, labor markets and working poverty in the United States.
The economic and social impact of globalization in Indonesia and Mexico.
Immigration and the labor market for Hispanic immigrants in North Carolina.