North Carolina Latin American Film Festival
October 10, 2022 at 7:00 pm

to

October 14, 2022 at 9:00 pm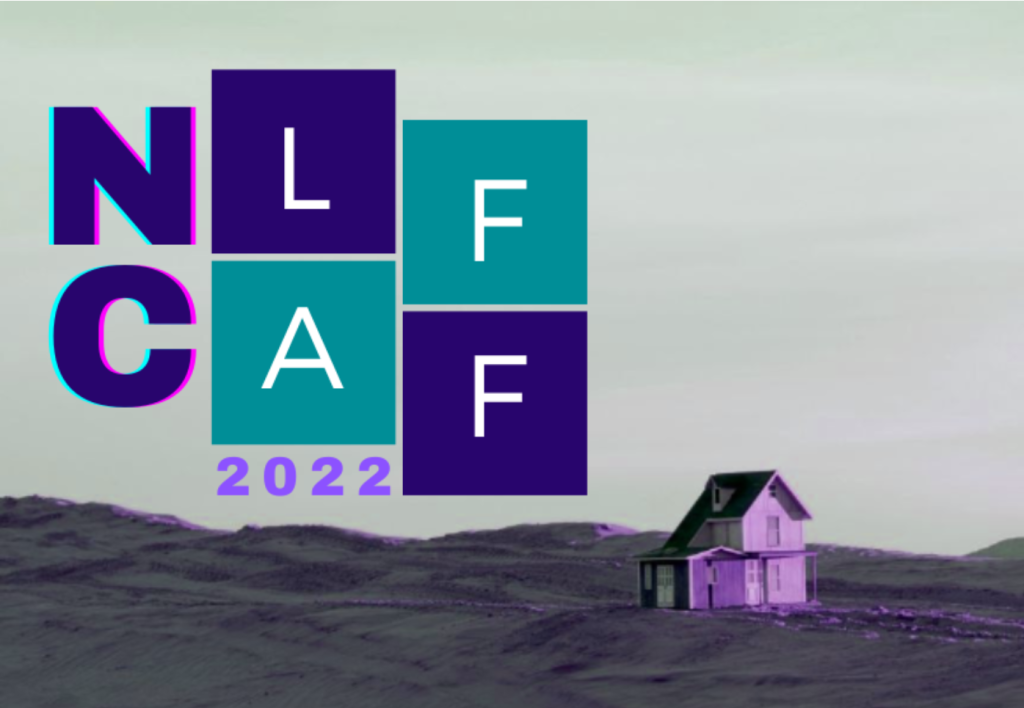 The NC Latin American Film Festival celebrates the power and artistry of Latin America's film and audiovisual production. Its mission is to provide a space for Latin American images, sounds, and stories to reach a wider audience. The festival is sponsored by the UNC-Duke Consortium in Latin American and Caribbean Studies.
The Consortium in Latin American and Caribbean Studies at the University of North Carolina at Chapel Hill and Duke University was founded in 1990. It has been recognized for its excellence in promoting teaching, research and outreach about Latin America and the Caribbean by the Andrew W. Mellon Foundation and the U.S. Department of Education. The Consortium works to promote the study of the regions of Latin America and the Caribbean through its key programs in K-16 Outreach, Working Groups, Annual Conference, Latin America in Translation publication series, Film Festival and Film Library, and Haitian Creole and Yucatec Maya language programs.
---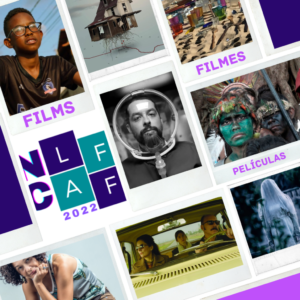 Latin American film has been described as a third way, not commercial yet not film led by the "auteur." Latin American cinema lives in-between times, spaces, and genres. Connected to past traditions and entangled on modernizing forces, in constant flux between rural and urban spaces, contextual and socially engaged, presenting a reality that is larger than fiction.
The 2022 NCLAFF invites audiences to experience the expanding horizon of audiovisual production from Latin America, its cross-border and inter-genre subjects sharing the complex, yet the deeply human, realities of these subjects and social groups.
Films showing during University Research Week (Please note that some of these showings take place off-campus):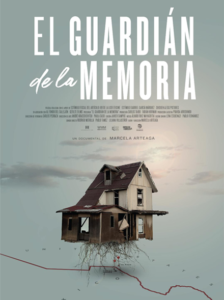 The Guardian of Memory | El guardián de la memoria
Tuesday, Oct. 11 @ 7 p.m. at Carolina Theatre of Durham
Dir. by Marcela Arteaga. Mexico. 2020. In Spanish with English subtitles.
The Guardian of Memory tells the story of Mexican men, women, and children seeking safety in the US. Carlos Spector, an immigration lawyer born in El Paso, TX, fights to obtain political asylum for Mexicans fleeing extreme violence. This is the story about the kindness and hope that still exists in people who endured tremendous suffering, and Carlos Spector's tireless efforts to help them.
---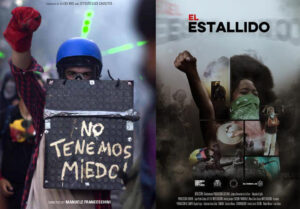 The Social Outburst in Latin America
Wednesday, Oct 12 @ 12 pm via Zoom or Wednesdays at the Center
Speaker: Ana María Fernández. PhD. Foreign Language. University of Ottawa, Canada.
Dr. Fernández will introduce the volume, which presents nine visions that articulate how social movements are organizing themselves, taking to the streets, and social media platforms, to counterbalance inequity and find representation in Latin America. Followed by a screening of El Estallido (Colombia, 2022) and No Tenemos Miedo (Chile, 2021).
---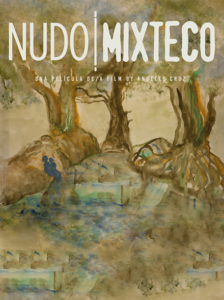 Nudo Mixteco
Wednesday, Oct. 12 @ 7 p.m. at Chelsea Theater, Chapel Hill
Dir. by Ángeles Cruz. México. 2021. 91 min. In Spanish with English subtitles.
Nudo Mixteco follows the return of María, Esteban, and Toña, each from a different direction. Each of them has a different reason for coming back, just like each had a different reason to leave in the first place. However, all three face a confrontation that will force a turning point in their lives.
---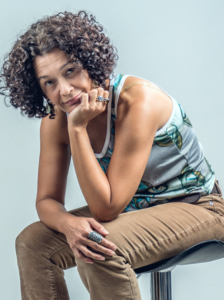 [TALK] Katia Lara on Environmental Justice: Defending the Environment through Documentary Work
Thursday, 10/13 @ 10 am at LSRC A156, Duke University West Campus
Lunch with be served
Katia Lara (Tegucigalpa, Honduras 1967) is a Director and Producer, and founder of Terco Producciones. Her work focuses on human rights (gender and political participation), and environmental justice affairs in Honduras and Central America.
---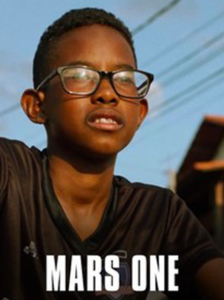 Marte Um (Mars One)
Thursday, Oct. 13 @ 7 p.m. at Rubenstein Arts Center Film Theater. Duke University.
Introduced by Duke professor Gustavo Furtado
Dir. by Gabriel Martins. Brazil. 2022. In Portuguese with English subtitles.
Set in the city of Contagem, near Belo Horizonte in Brazil's southeastern state of Minas Gerais, Mars One focuses on one Black working-class family. Late middle-aged dad Wellington (Bacurau cast member Carlos Francisco), a recovering alcoholic four years clean, works as a caretaker at an upmarket condo development, alongside new recruit and fervent leftist Flávio (Russo Apr). A passionate fan of local football team Cruzeiro, Wellington cherishes the dream that his son Deivinho (Cícero Lucas) will deliver on his sporting promise and pass a tryout as a young Cruzeiro recruit. The boy has other dreams, however; a fan of US astrophysicist Neil deGrasse Tyson, his imagination is sparked by news of the Mars One project to colonize the Red Planet, and suddenly an earthly football pitch doesn't sound so exciting.
---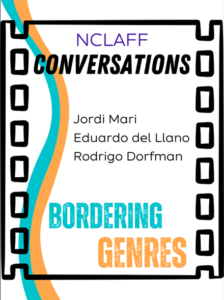 NCLAFF Conversations: Bordering Genres
October 14, 2022 @ 3 p.m. | Virtual conversation via Zoom
Moderated by:
Miguel Rojas-Sotelo, Director NCLAFF & Manuel Sánchez Cabrera, Assistant Director NCLAFF
Conversation via Zoom with Jordi Mari; Professor, Cultural Critic, Activist and Musician, Eduardo del Llano; Cuban writer, University professor, Film director, Producer and Screenwriter, and Rodrigo Dorfman; Writer, Multimedia Producer
---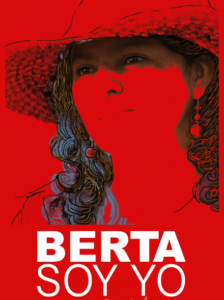 Berta soy yo (I am Berta)
Friday, Oct. 14 @ 7 p.m. at Mandela Auditorium, UNC-Chapel Hill.
With the presence of Katia Lara. Reception to follow.
Dir. by Katia Lara. Honduras. 2022. 70 min. In Spanish with English subtitles.
In Honduras, one of the most violent countries in the world, the assassination of the social justice leader Berta Cáceres, remains in impunity. Guided by a map that Berta drew in Katia´s notebook one day before she was killed, the director Katia Lara and her team continue along the contours of the memories of Berta's family as well as the line of criminal investigation to show us who Berta was and what corrupt interests she fought against until her death.