Psychology & Neuroscience Research Fest: Day 3
October 12, 2022 at 11:00 am

to

12:00 pm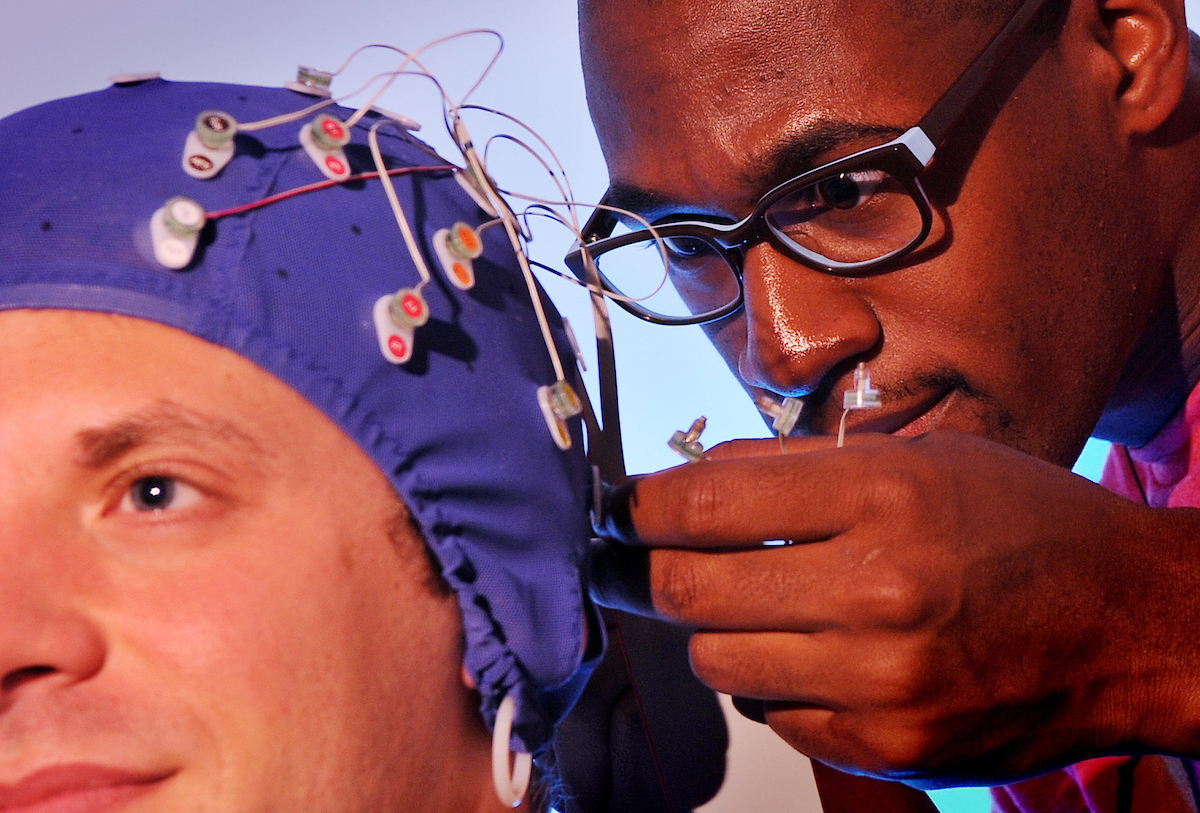 The department is hosting a remote "Psych & Neuro Fest" event that will include both synchronous and asynchronous opportunities to learn more about Psychology and Neuroscience-related research across campus.
The Department of Psychology and Neuroscience at the University of North Carolina Chapel Hill was founded as the Department of Psychology in 1920 by John Frederick Dashiell.
Dr. Dashiell assembled courses in psychology, previously offered by the Department of Philosophy and the School of Education to form an autonomous Psychology Department to train both undergraduate and graduate students. The Department initially emphasized study in experimental-physiological psychology, but under Dr. Dashiell's chairmanship, the program expanded to provide instruction in Clinical-Personality with Drs. English Bagby and Harry Crane, Quantitative-Statistical with Drs. A.G. Bayroff and Robert Wherry, and Social Psychology with Dr. Floyd Allport. With Dr. Dashiell's leadership and his desire to connect psychology with methodology and logic, our Department became one of the first in the nation with a behavior-oriented focus.
The Department offers three degrees for undergraduates – a B.A. in Psychology, a B.S. in Neuroscience, and a B.S. in Psychology, a Cognitive Science minor, a Neuroscience Minor, and the Ph.D. at the graduate-level. Our Graduate Programs include Behavioral and Integrative Neuroscience, Clinical Psychology, Cognitive Psychology, Developmental Psychology, Quantitative Psychology, and Social Psychology.
The Department of Psychology and Neuroscience at UNC-Chapel Hill has received the following university, national, and international rankings:
Ranked #12 among Psychology Graduate Programs. U.S. News and World Report, 2023
Ranked #2 among Clinical Psychology Graduate Programs. U.S. News and World Report, 2023
Ranked #2 among Best Value Colleges for a Psychology Degree. Best Value Schools, 2021
Ranked #1 among Psychology Programs for Federal Funding. National Science Foundation, 2018