NCLAFF Conversations: Bordering Genres
October 14, 2022 at 3:00 pm

to

5:00 pm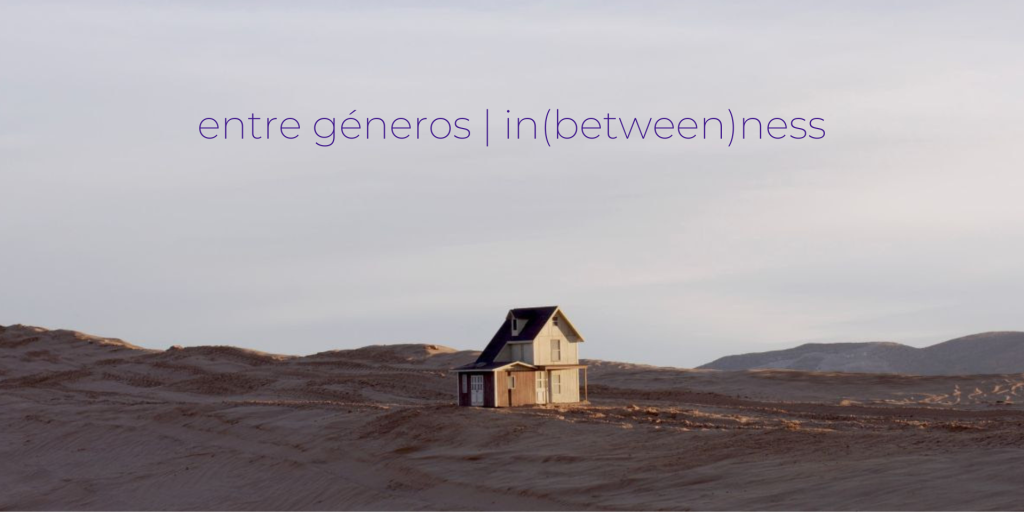 Virtual conversation via Zoom.

Moderated by:
Miguel Rojas-Sotelo, Director NCLAFF & Manuel Sánchez Cabrera, Assistant Director NCLAFF
Jordi Mari. Professor, Cultural Critic, Activist and Musician.
Mari's teaching and research are focused on socio-environmental cultural studies, with particular attention to contemporary audiovisual production from Spain, Latin America, and the United States. His books include Tracing the Borders of Spanish Horror Cinema and Television (2017); Ventanas sobre el Atlántico (2011), on the relations between Spain and the United States; and Lecturas espectaculares (2003), on the interactions of film and the contemporary Spanish novel; his articles have appeared in numerous journals and critical anthologies worldwide. More recently Mari edited a special volume of the Journal Humanities (2022) under the title: "Socio-Environmental Emergencies and Futuristic Imaginaries in Iberian and Latin American Cinemas and Television."
Eduardo del Llano. Cuban writer, University professor, Film director, Producer and Screenwriter.
Del Llano graduated with an Art History degree from the University of Havana in 1985. In 1982 he founded the comedy theatre and literary quartet NOS-Y-OTROS that existed until 1997. From 1990 to 1995 he taught History of Latin American Art and History of Photography at the Faculty of Arts and Letters at the University of Havana. With the short film "Monte Rouge" (2004), Del Llano inaugurated a (web) series under the name "Who is Nicanor O'Donell" (2004). It is a satire on the work of Cuban state security. Since then he seemingly emerged as a critic of the Cuban government. Eduardo de Llano is also the director of one of the only sci-fi films made in Cuba, "Omega 3″ (2014).
Rodrigo Dorfman. Writer, Multimedia Producer
Rodrigo Dorfman is North Carolina-based award-winning filmmaker and multimedia producer who has worked with POV, HBO, Salma Hayek's Ventanazul and the BBC among others. His films have been screened at some of the top international film festivals in the world (Toronto, Full Frame, Edinburgh, Telluride, Human Rights Watch). With his father, Ariel Dorfman, he has won best screenplay award from the Writer's Guild of Great Britain for "Prisoners in Time" (1997). His short "One Night in Kernersville" won Jury Award for best short at Full Frame (2011). "Tommy!" his 30-minute documentary on a 60-year-old man on the autism spectrum who dreams of singing with a big band was recently broadcast nationwide through UNCTV's Southern Reel series. His latest work can be seen at the Atlanta History Center in "NUEVOlution! Latinos and the New South", a national touring museum exhibit based on his documentary work. He is an editor and cinematographer of the Sundance award-winning documentary "Always in Season" about the impact of lynching on four different communities; his documentary "This Taco Truck Kills Fascists" won the Best Louisiana Feature Award at the New Orleans Film Festival, and his feature FIESTA! Quinceañera about the intersection of quinceañeras and immigrant traditions in the South recently broadcast on PBS stations nationwide.