Getting Involved in Research
Tuesday October 20, 7 – 8:30 p.m.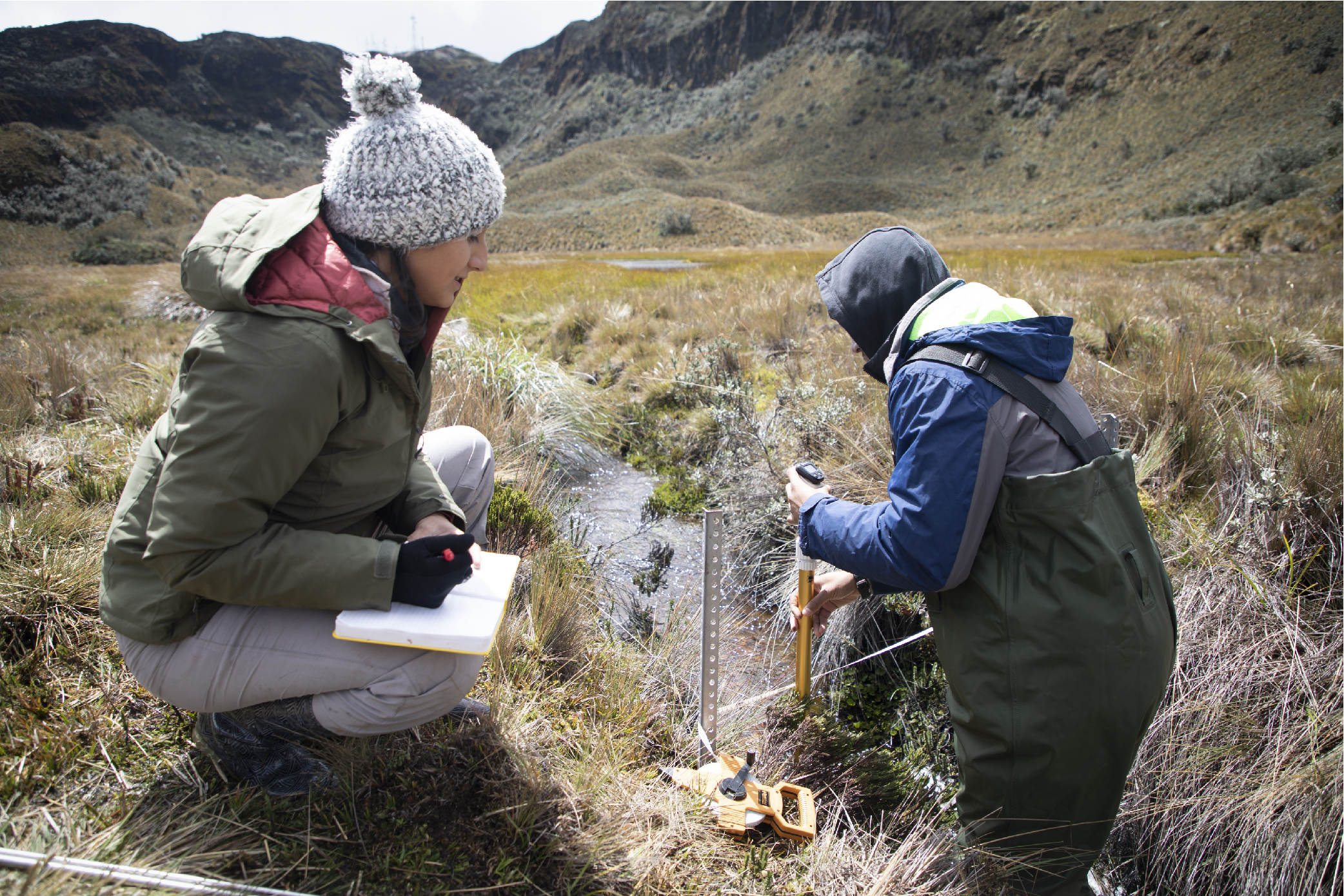 Learn how to enter the research community at UNC. Includes resources for identifying research opportunities, identifying faculty mentors, and how the Office for Undergraduate Research can support your research efforts. The workshop will include a student panel discussing how they got involved in research and a faculty panel to discuss what faculty look for in students to mentor.