Tackling COVID-19: UNC Researchers Collaborate to Deliver Solutions and Bring Hope
Wednesday October 21, 5:30 – 6:30 p.m.

As one of the first research facilities in the U.S. to receive a COVID-19 sample and begin testing for potential therapies, the University of North Carolina at Chapel Hill's response to the threat of the coronavirus was immediate and remains unyielding. While some of our researchers have been studying coronaviruses for years, many others pivoted the focus of their research, refitted their labs and are working collaboratively to better execute a holistic response to the COVID-19 pandemic.
In nearly every school and department across campus, our researchers are examining the myriad issues raised by the coronavirus pandemic. They are at the forefront of developing tests and therapeutics, monitoring the genetic evolution of the virus, and exploring future health impacts faced by COVID-19-positive patients. Carolina researchers are increasing access to resources for vulnerable communities, advising policy makers on public health measures, and working to prepare our state and nation for the economic impact that will continue to be felt for years to come.
Join Tar Heels Together for an exclusive insider's discussion on Carolina's sustained, holistic response to the COVID-19 pandemic featuring an expert panel of dynamic frontline researchers.
Presented by the Office of the Vice Chancellor for Research, the Office of Undergraduate Research and the University Development Office.
Click the button below if you would like to watch the recording from the live event. Please note that you must be logged onto brighttalk.

Moderator: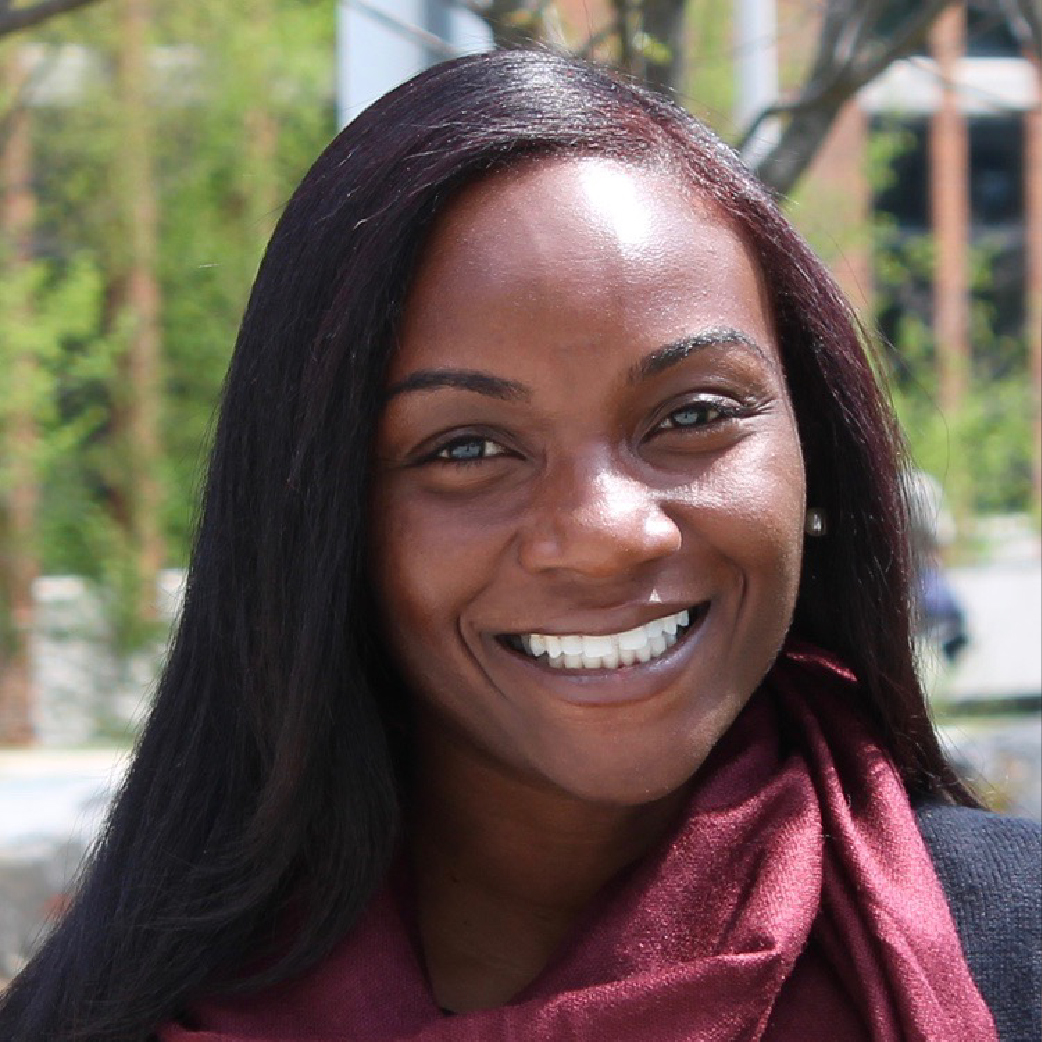 Kizzmekia Corbett, PhD
Dr. Corbett graduated from Carolina in 2014 with her Ph.D. in Microbiology and Immunology from the UNC School of Medicine. She is a viral immunologist at the Vaccine Research Center (VRC) at the National Institute of Allergy and Infectious Diseases, National Institutes of Health (NIH) based in Bethesda, Maryland. Corbette is the scientific lead for the VRC's Coronavirus team, a project at the NIH which aims to accelerate the development of a vaccine.
---
Panelists: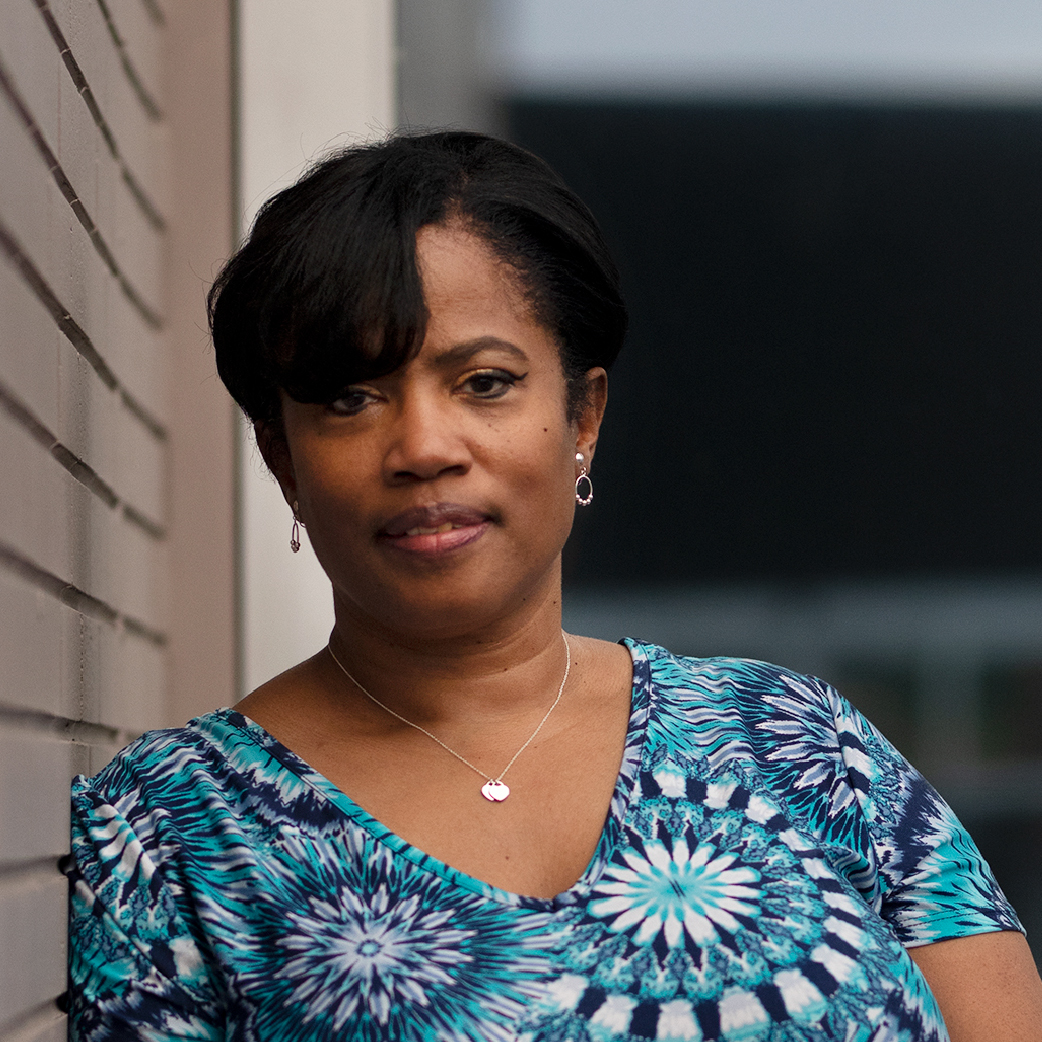 Lori Carter-Edwards, PhD, Associate Professor of Public Health Leadership, Adjunct Faculty in Epidemiology and Health Behavior, UNC Gillings School of Global Public Health
Dr. Carter-Edwards is leading the COVID-19 Community Engaged Risk Communication (CERC) Project. She is working with colleagues at the Word Tabernacle Church, the North Carolina Department of Health and Human Services (NCDHHS), the N.C. Office of Minority Health and Health Disparities, and UNC's Department of Social Medicine to leverage rural, Black, faith-based social connections to spread critical COVID-19 information now and study the method's effectiveness for use in future public pandemics. She is also the director of the Community and Stakeholder Engagement Program (CaSE) in the North Carolina Translational and Clinical Sciences Institute (NC TraCS)
"Right now, we have to immediately respond to a community's needs. As researchers and public health professionals, we have a responsibility to get information out to people. We believe what we find here is going to be impactful and that we'll be able to share it with a lot of folks."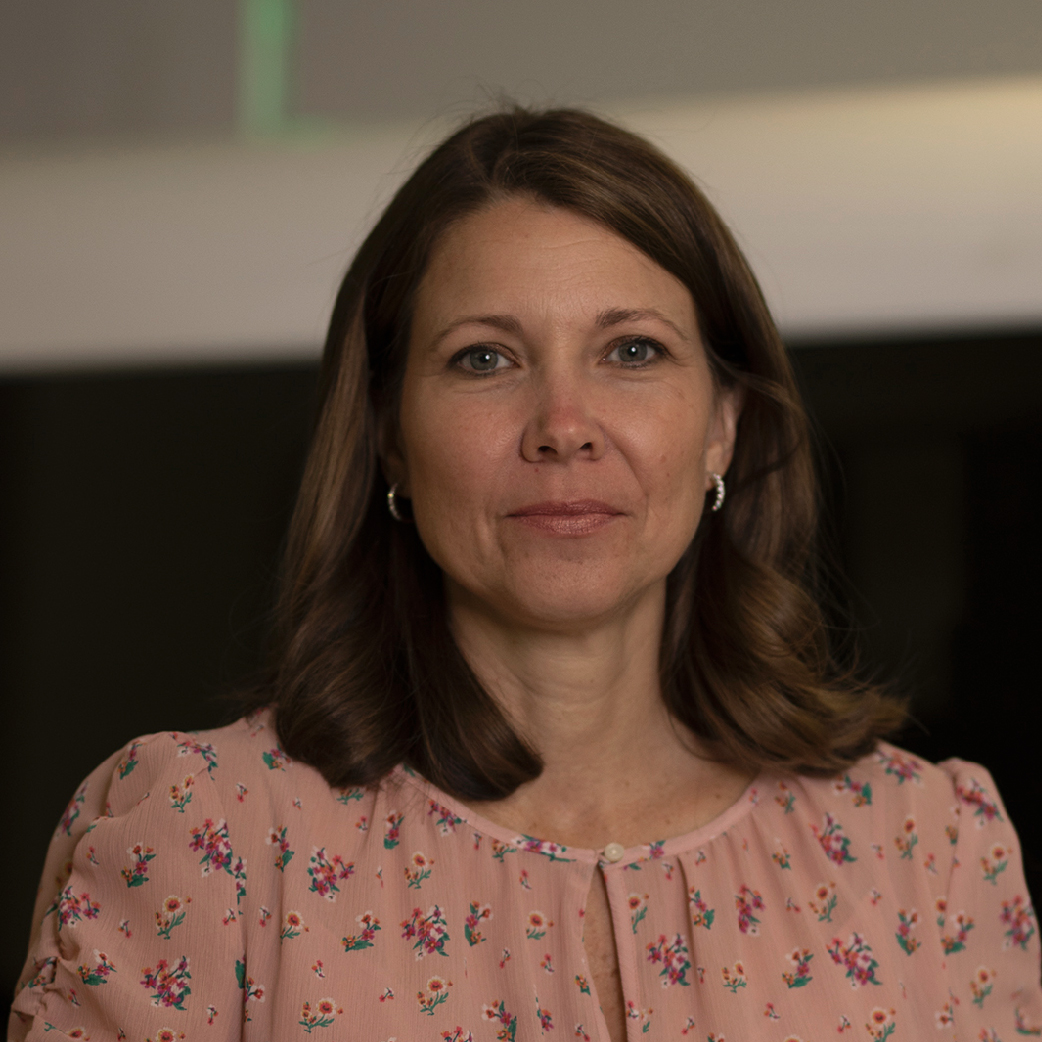 Melissa Miller, PhD, Professor of Pathology and Laboratory Medicine, UNC School of Medicine
Dr. Miller led the development of a rapid-result COVID-19 test for the UNC Medical Center that increased statewide testing capacity in North Carolina. She is the director of the Clinical Microbiology and Molecular Microbiology Labs at UNC's School of Medicine.
"Putting out 1,000 tests a day has truly impacted our community, not only in terms of trying to limit the spread of SARS-CoV-2, but the ability to do research. To identify interventions or to study transmission patterns — it all starts with the test – and the impact of that is not measurable."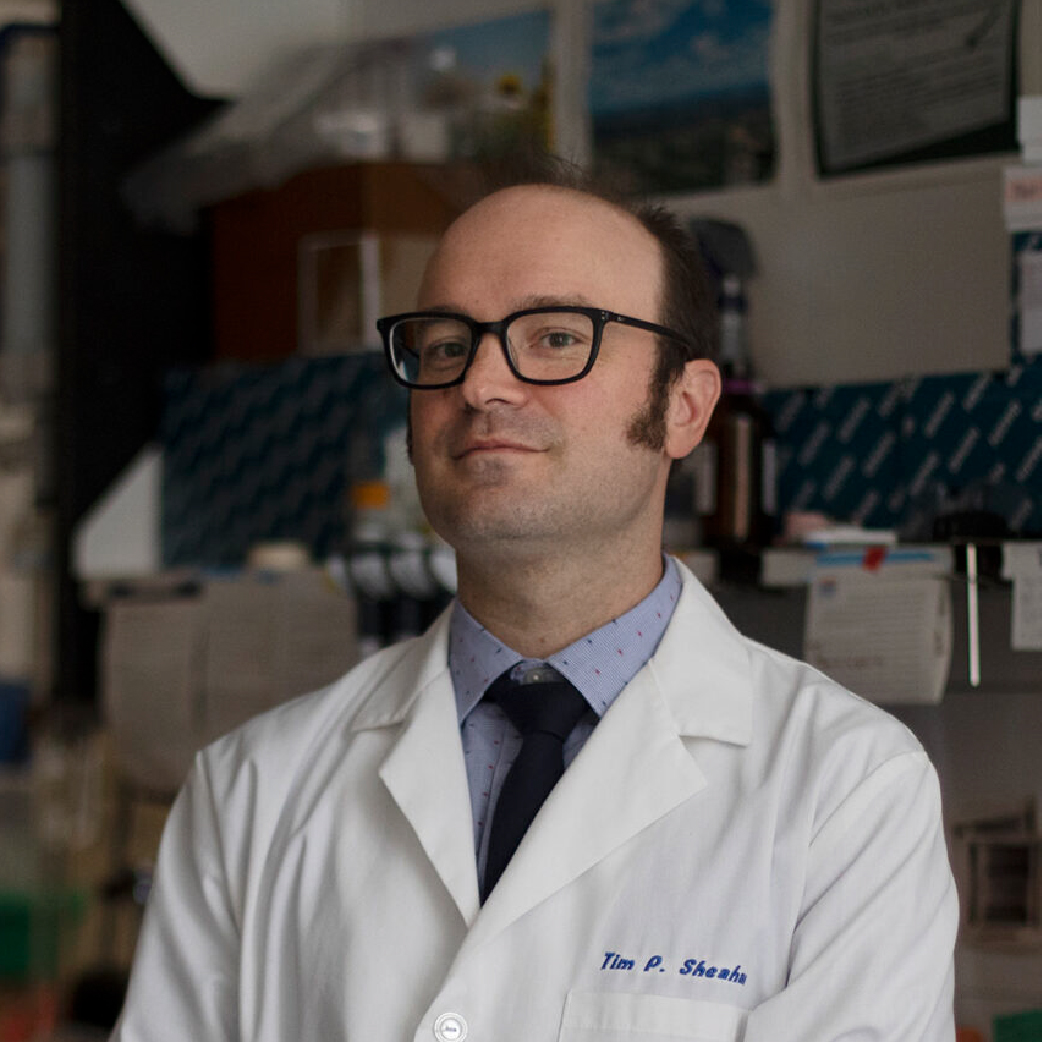 Timothy Sheahan, PhD, Assistant Professor of Epidemiology, UNC Gillings School of Global Public Health
Dr. Sheahan examines the host-pathogen interface in order to discover new methods for viral control. For the past 12 years, Dr. Sheahan has been studying the molecular mechanisms of viral pathogenesis in hopes of discovering viral and/or host proteins to target for antiviral therapy. Dr. Sheahan works closely with Dr. Ralph Baric on prominent and promising coronavirus treatment testing.
"We're testing combinations of therapeutics to see if we can improve upon the activity of single agents. The goal is to extend the window within which we have to treat people with COVID-19. With more effective treatments we can save lives, shorten hospital stays, and maybe even prevent people from going to the hospital in the first place."