On These Grounds: Slavery and the University
October 13, 2022 at 3:00 pm

to

4:00 pm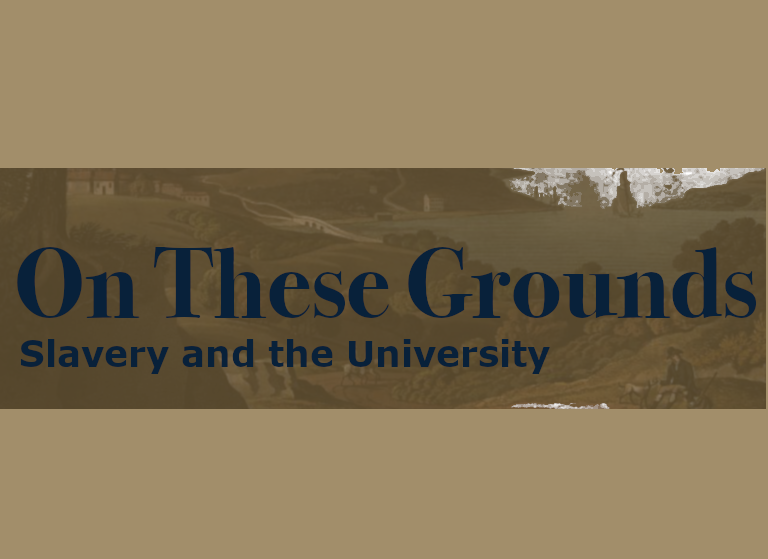 This event is part of the Digital South Panel Series.
Chaitra Powell, Curator of the Southern Historical Collection at UNC-Chapel Hill
Caroline Emmons, Elliott Professor of History at Hampden-Sydney College
Sarah Almond, Archival & Digital Projects Librarian at Hampden-Sydney College
On These Grounds: Slavery and the University is a national project that spans multiple colleges and universities. The project aims to create a "new understanding of the lived reality of bondage at these institutions of higher education" by creating a common approach to documenting, describing, and organizing data derived from the schools' archives. Panelists will discuss On These Grounds work at UNC-Chapel Hill and Hampden-Sydney College.