[Hybrid Event] Language Summit 2022: Day 2
October 13, 2022 at 12:30 pm

to

2:00 pm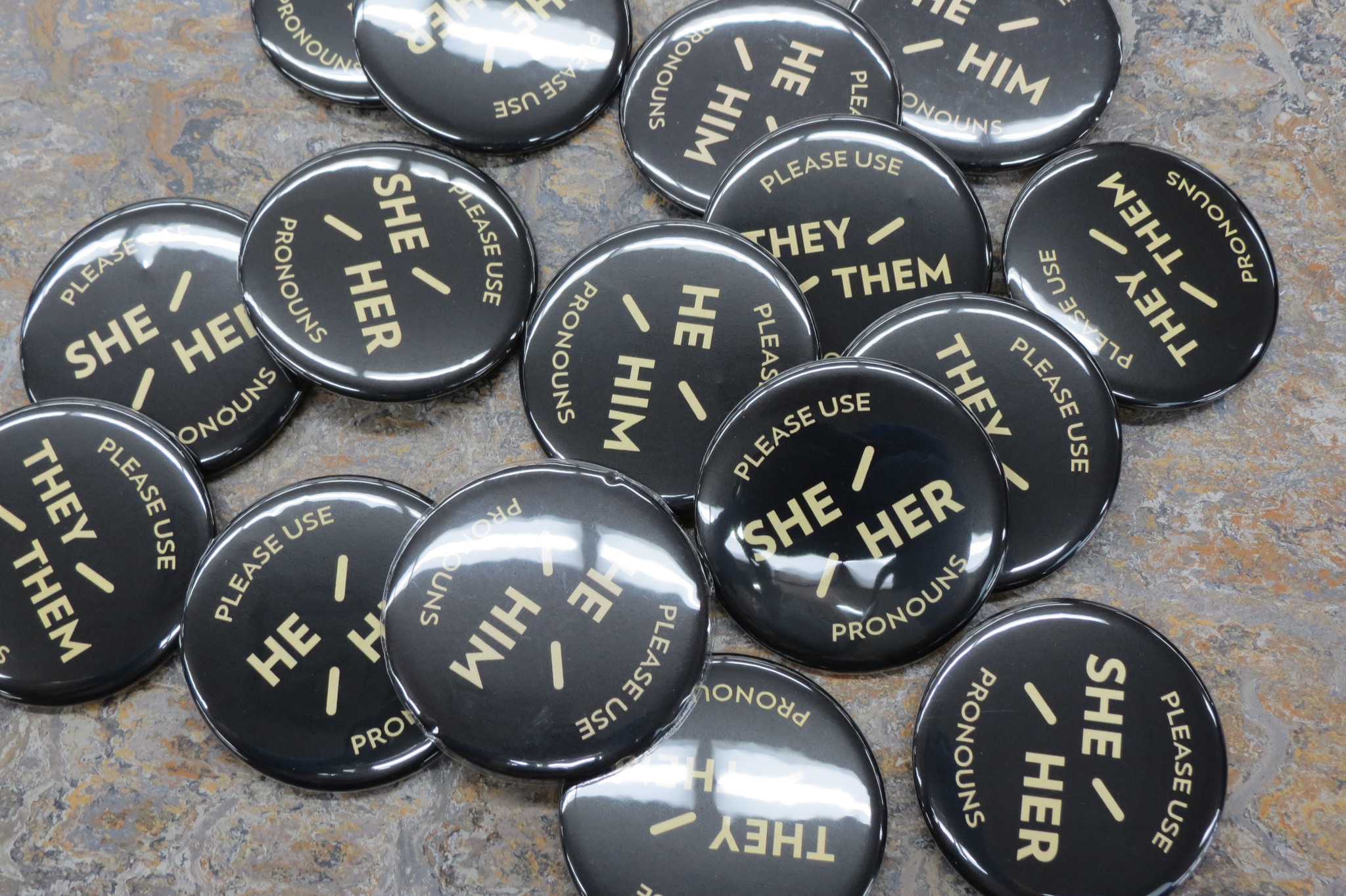 UNC FPG and SSW invite you to attend Language Summit 2022
FPG and the UNC School of Social Work are co-sponsoring Language Summit 2022. As you may remember, last year, FPG held a similar internal event. This year, we are partnering with UNC SSW and welcome a broader UNC audience.
The summit will take place across four days—while attendees are encouraged to attend multiple sessions, you do not have to attend all to benefit from the presentations/discussions.
Together, we will think through the importance of intentional language use and how language can be harmful, understand how language is always changing and changes are typically seen in spoken language before written language, and develop more inclusive language practices across daily communications in our work and in our communities.
Language Summit events will take place October 11, 13, 18, & 20.
Day 2 Information:
In this panel, we will discuss the connections between language and legislation and how language can be used intentionally to disrupt injustice and promote inclusive, democratic learning environments where all students can thrive. Panelists include: Xigrid Soto-Boynton, assistant research professor, Center for Child and Family Success, senior scientist for bilingual learning, T. Denny Sanford School of Social and Family Dynamics, Arizona State University; JP Przewoznik, clinical assistant professor, UNC School of Social Work; and North Carolina State Representative Ashton Clemmons, NC General Assembly.